Cartagena, Bazurto Markets, Fruit tasting and Typical lunch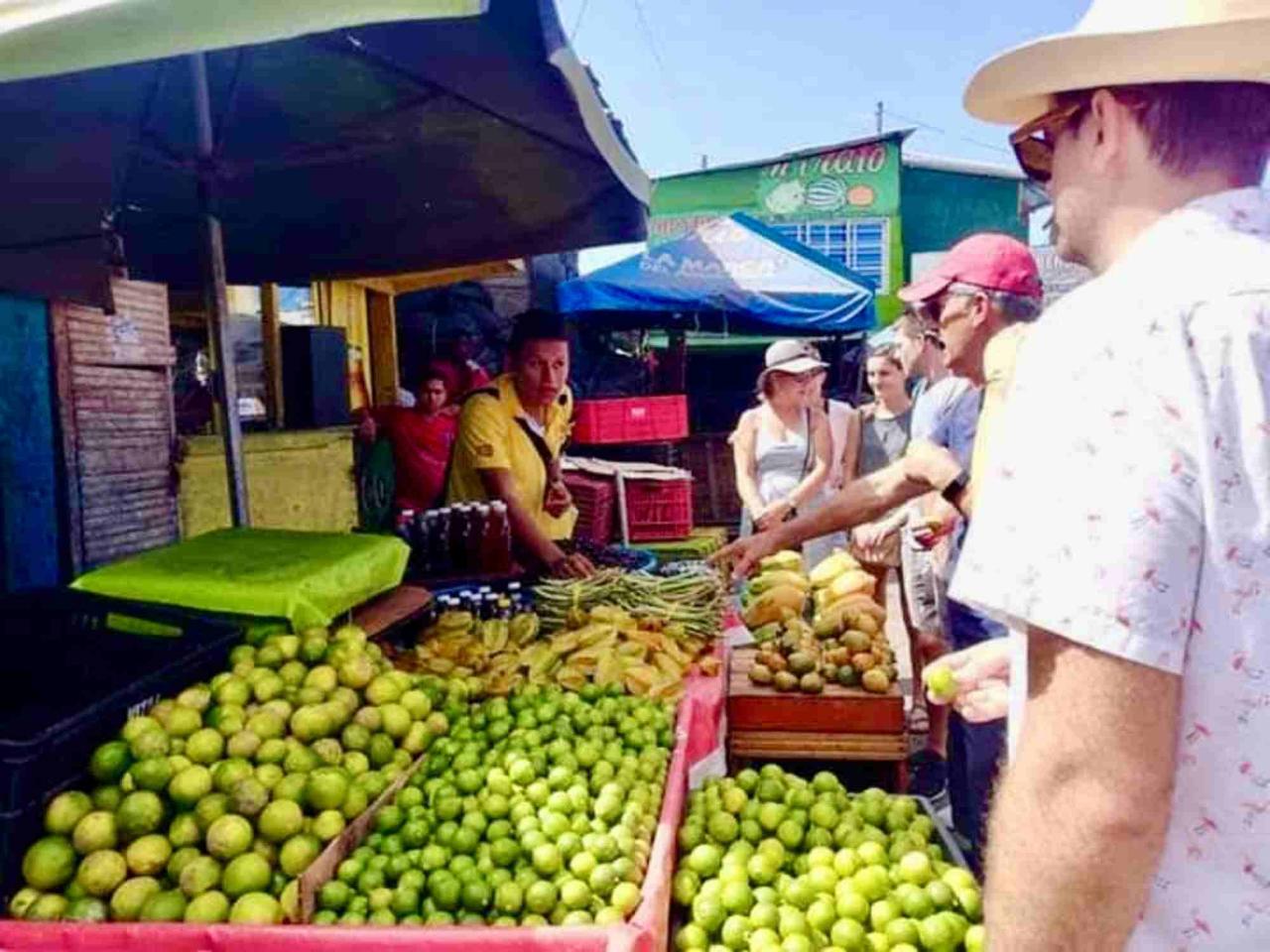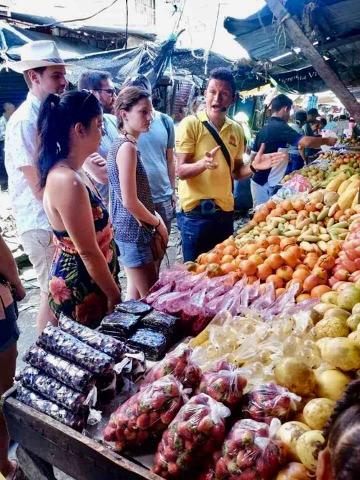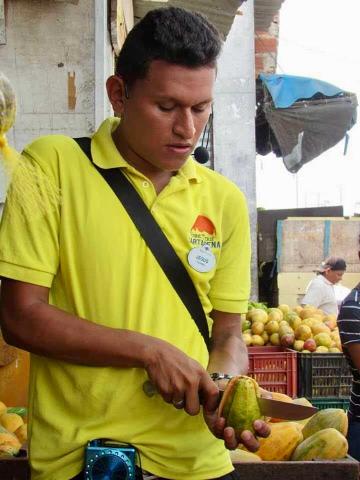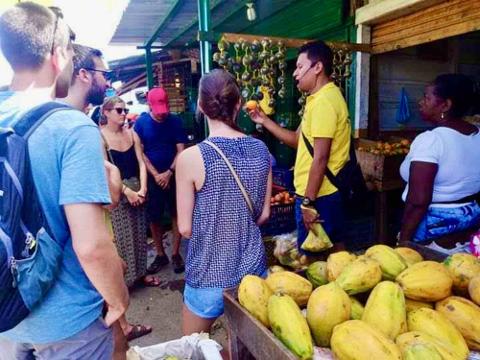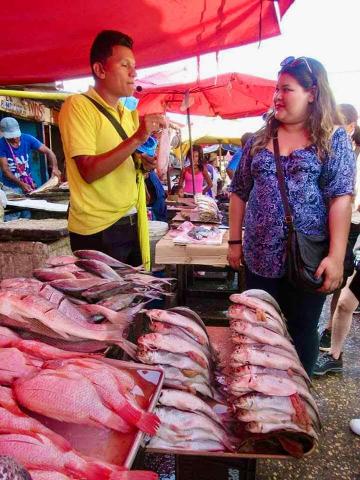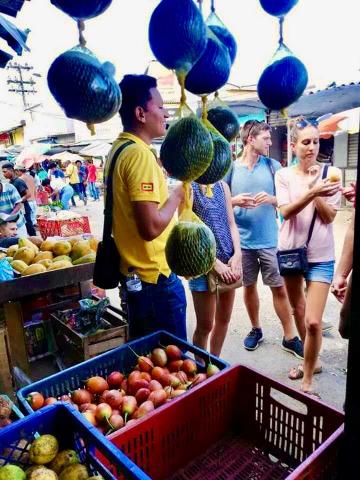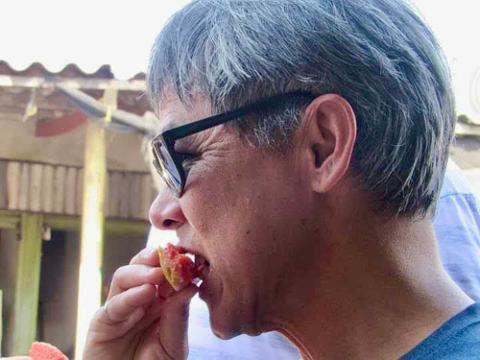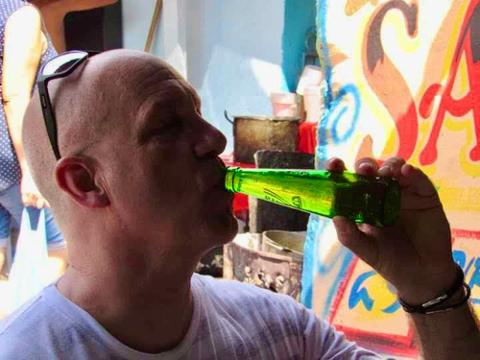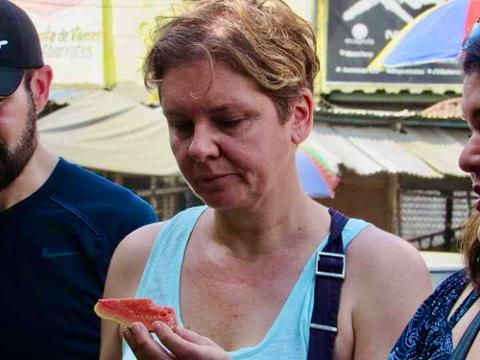 Duration: 3 Hours (approx.)
Location: Cartagena, Colombia / South America
Product code: marketcartagena
The city of Cartagena is full of amazing architecture, bright colors, wonderful characters, and of course it's full of amazing tropical fruits. The best place to find the greatest variety of this abundance of fruits, vegetables, and meats that Cartagena has to offer is the typical Colombian market of Bazurto.
You'll begin your guided tour with an introduction to the daily life of these hard-working Colombians. Many of whom have been up hours before the break of dawn to ensure their stalls are ready for the influx of locals and tourists alike.
Following this, you'll be learning about the different fruits, along with sampling this wonderfully colorful and exotic flavored produce. You'll learn the different seasons, names, and the sweet and sour flavors of each.
Next, you'll carry on maneuvering your way through the stalls into the meat section of the market, where you'll find all manner of freshly cut meat from a wide variety of animals, as well as a huge variety of fish as well.
After this introduction to the wide diversity of Colombian, fruits, vegetables, meats, and fish, you'll be starting to feel a little bit hungry. So, you'll be guided through even more stalls and people to discover a wonderfully authentic restaurant called Celia's. Here you'll learn how the locals cook their meals and enjoy a delicious fresh lunch.
A tour to a real Colombian market would not be complete without a stroll into the artisan and community area. Here you'll enjoy people playing dominos and other games all day long, along with encountering a fantastic business where posters are painted and created for people and events all by hand.
To finish up your fantastic tour of these genuine Colombian markets you'll enjoy a freshly made juice with your choice of whichever fruit you so desire.
This may only be a 3-hour tour, but it'll provide you with wonderful memories you'll cherish for a lifetime.
What's included?

Private transportation (taxi)
Pickup and Drop-off from your hotel
Fruit, juice, lunch
Bilingual Tour Guide
Exclusions
Experiences and Transportation not mentioned in the plan
Personal expenses and tips
BnB Colombia Tours