Cartagena National Aviary Private Tour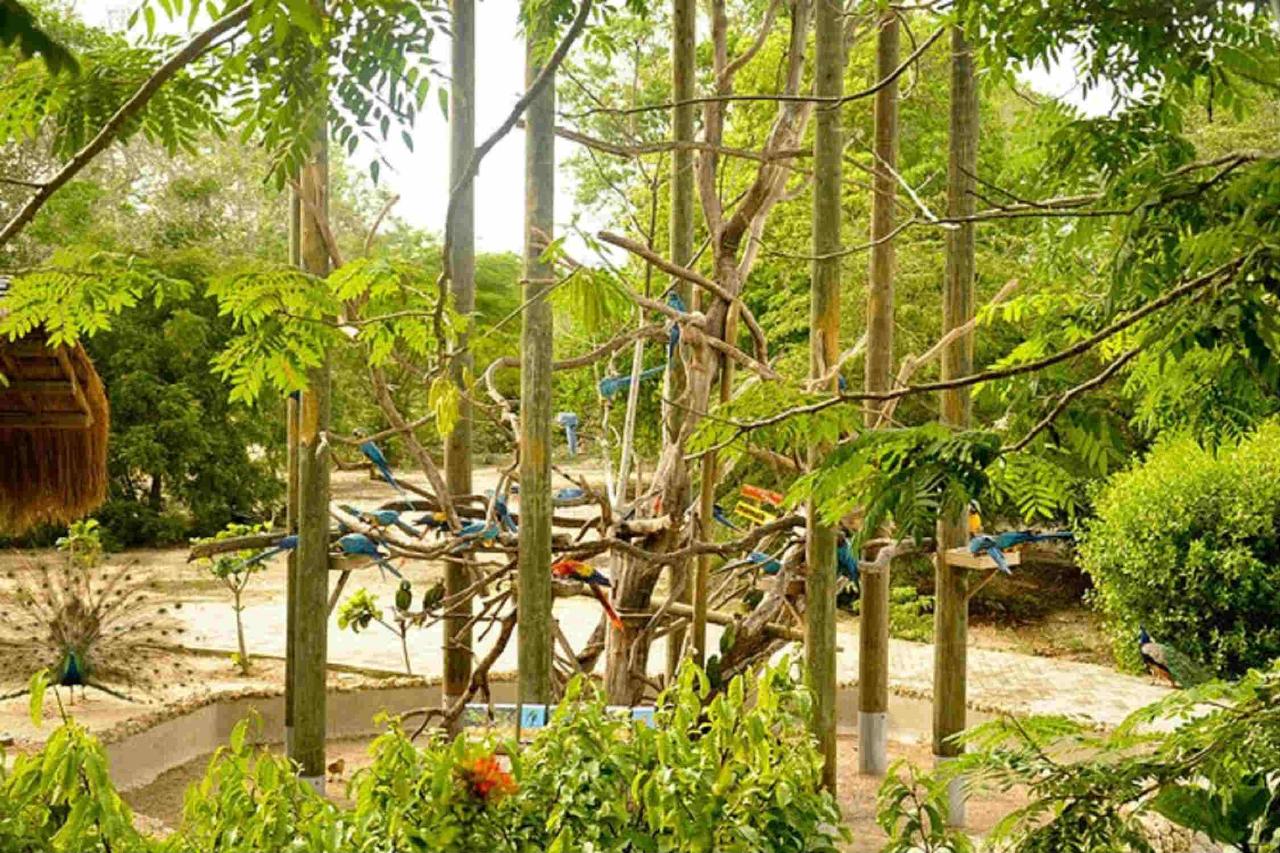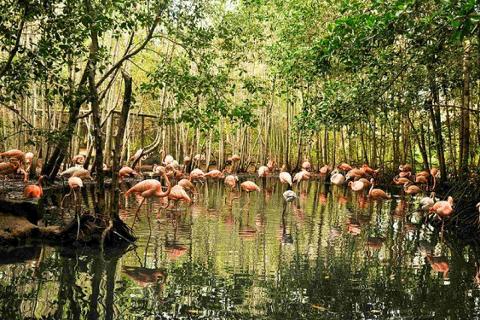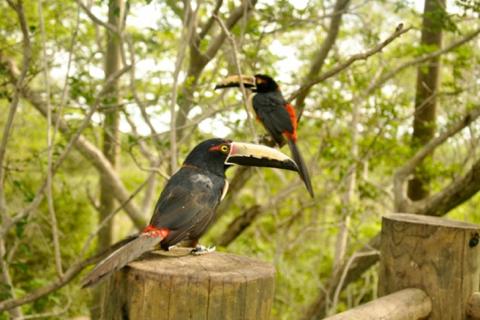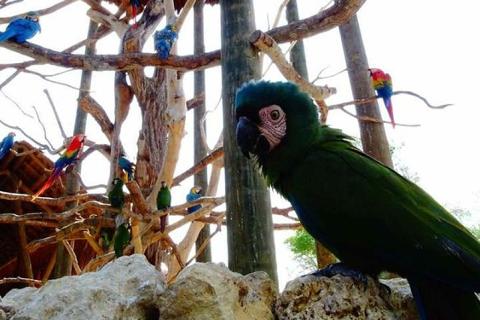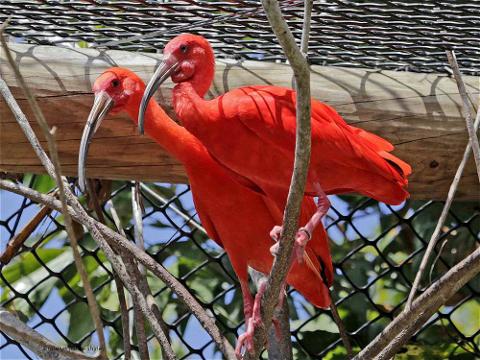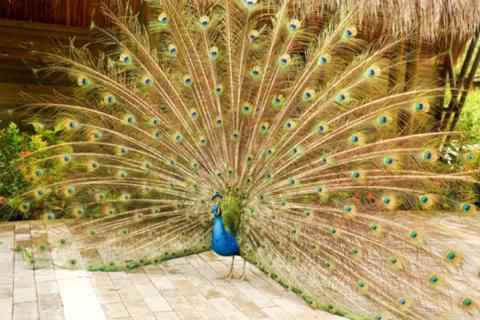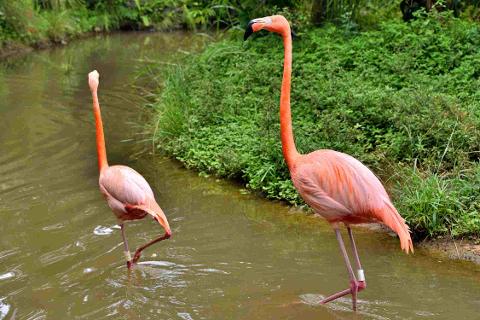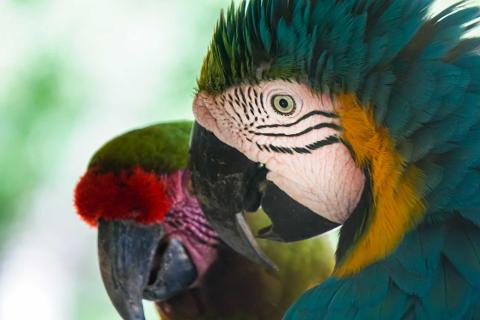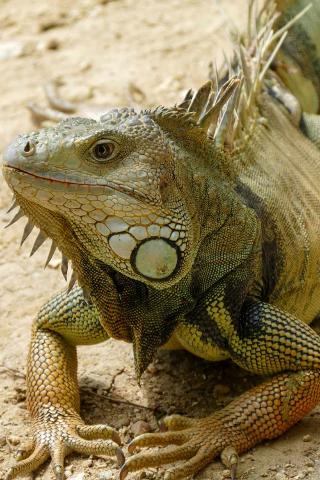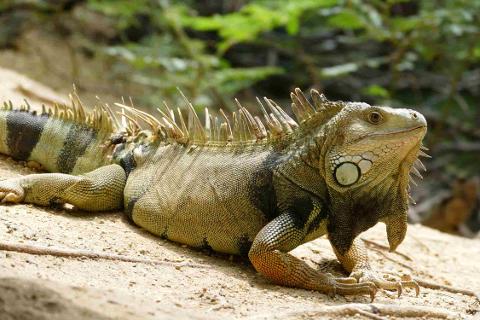 期間: 5 時間 (約)
所在地: Cartagena, Colombia / South America
製品コード: nationalaviaryprivate
You'll be collected from your Cartagena hotel at a time of your choosing, but we do recommend an earlier start of 8 am to enjoy this outdoor environment before the heat of the afternoon sun.
Located on 7 hectares of wilderness and home to approximately a mix of 2000 endemic and migratory birds, the National Aviary of Colombia is the largest in the Americas. Many of these birds are free to come and go, with the idea behind the National Aviary to not only provide a wonderful display of the biodiversity of Colombia but also provide a safe environment for these beautiful birds.
While strolling within the grounds you'll cross through 3 unique and different climate zones which have been created to simulate the natural environments of the more than 170 different species that live here. Thanks to the creativity of the aviary designers, you'll be able to enjoy 22 habitats, that provide you the opportunity to get up close for those personal experiences with many of the birds.
The 3 ecosystem environments you will enjoy while walking the various ecological trails are a Coastal Zone, a Tropical Rainforest, and a Desert. Within these zones, you'll discover radial aviaries and large immersion aviaries, along with different landscapes and environments such as swamps and lakes. Although there are many beautiful birds to hear singing, flying, and posing for the perfect photo, the entire walking tour only takes around 2 hours to complete at a relaxed pace.
What's included?
Private transportation
Pickup and Drop-off from your hotel
Entrance Fees
Bilingual Tour Guide
Exclusions
Experiences and Transportation not mentioned in the plan
Personal expenses and tips
BnB Colombia Tours