Salento to Viterbo for a Coffee and Cacao Full Day Tour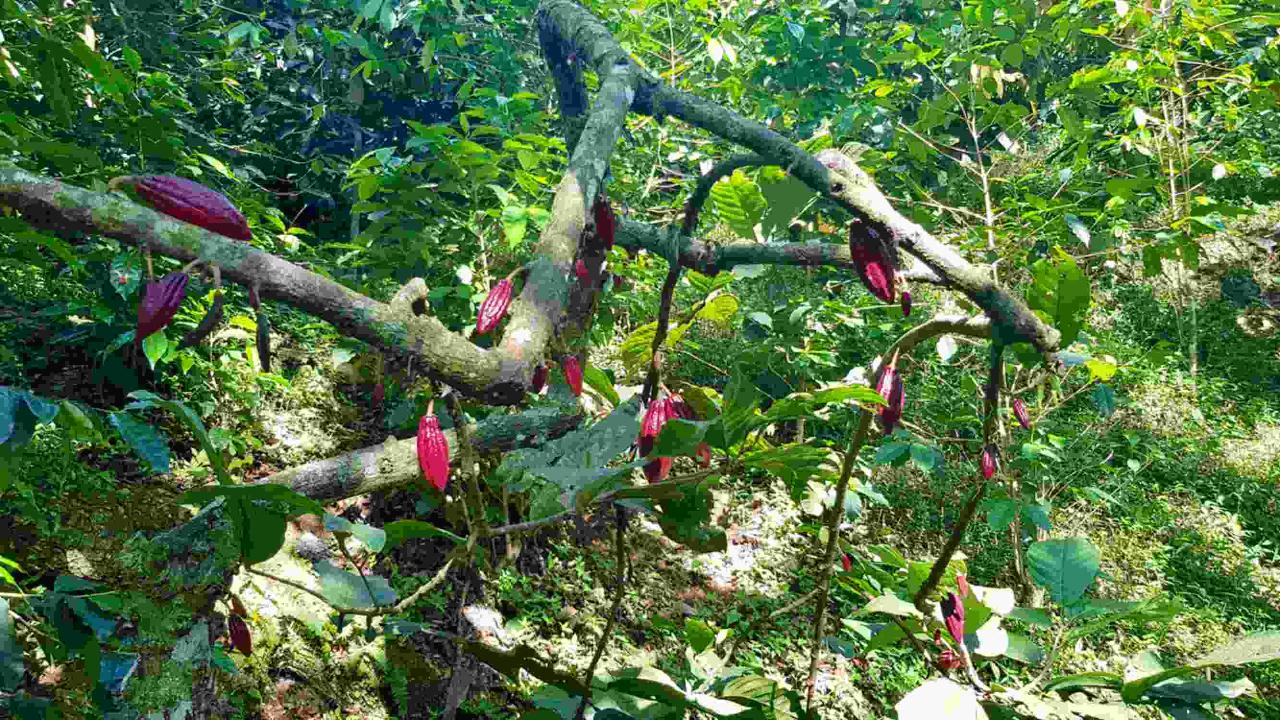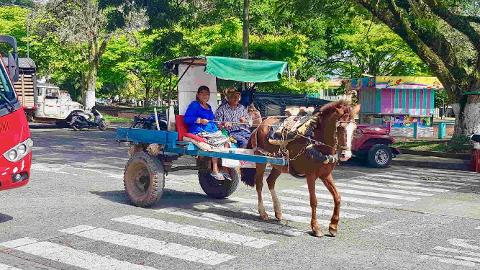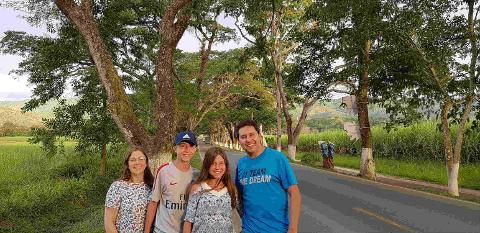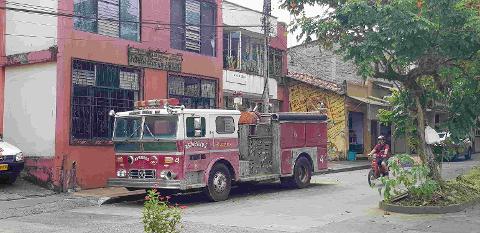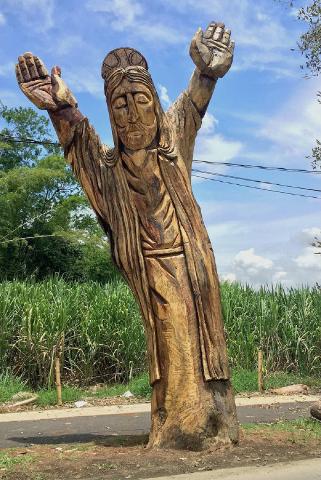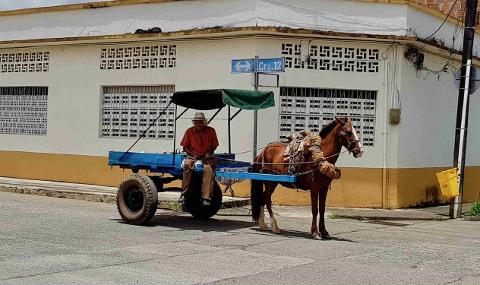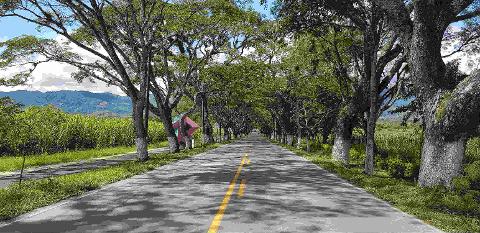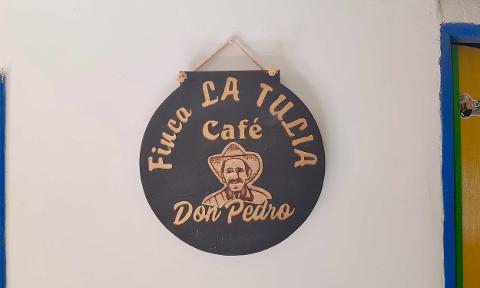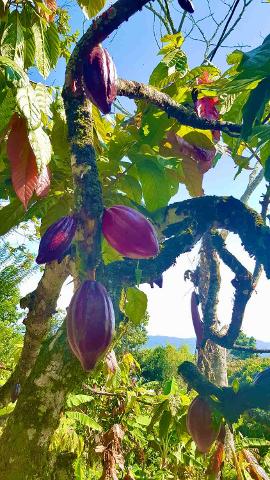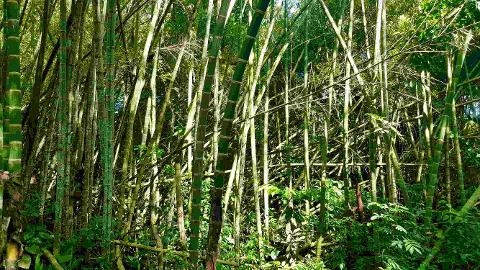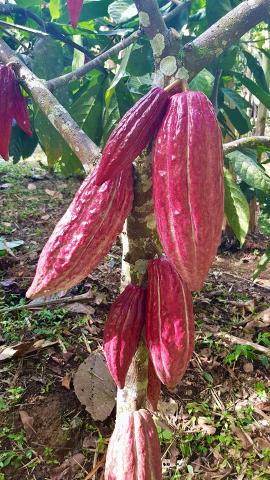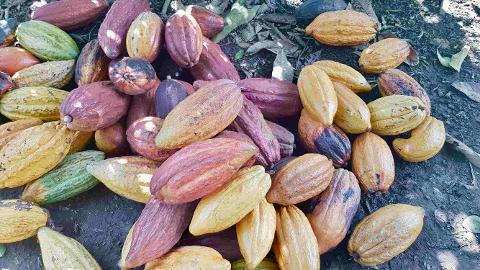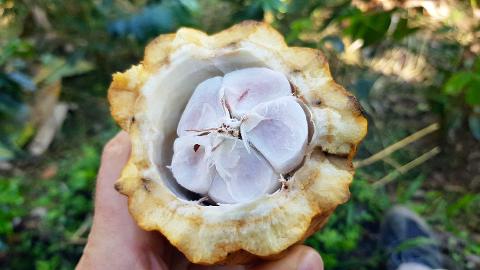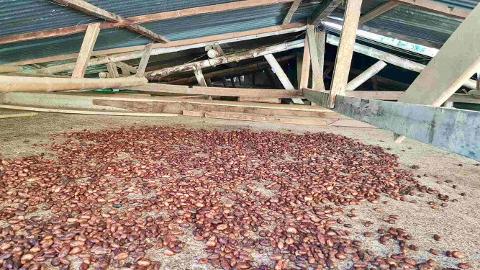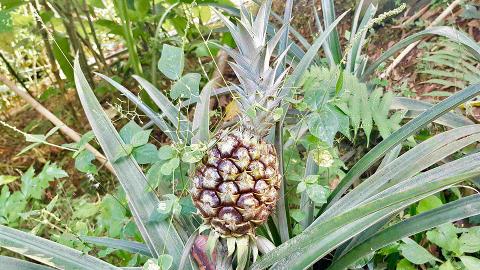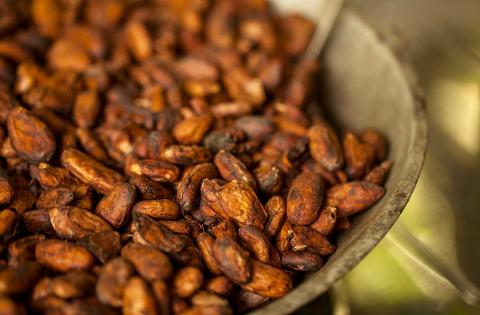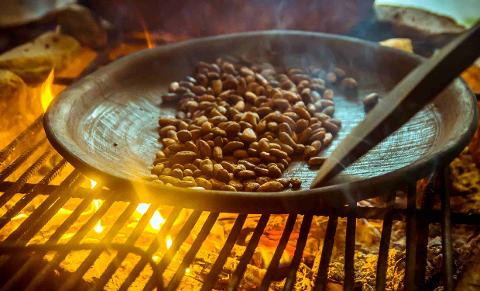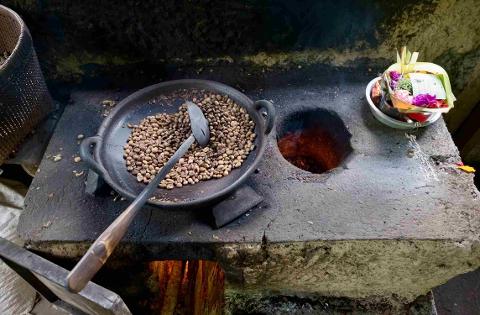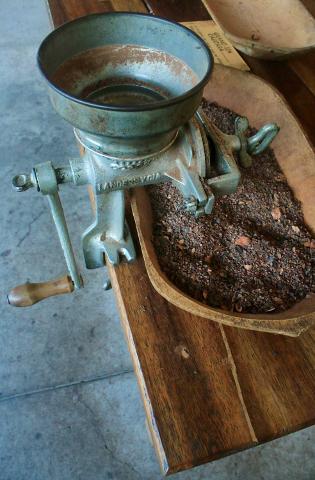 Duration: 9 Hours (approx.)
Location: Salento, Colombia / South America
Product code: SalVit-CC
Starting your journey with an 8am pickup from your Salento hotel, you'll travel through the beautiful coffee zone landscape to discover the small town of Viterbo. With a population of only 12,000 people and set in a valley surrounded by lush mountains and plantations of every of everything from coffee to avocados, Viterbo is a traditional Coffee Zone town. Somewhere that a horse and cart on the street is of common appearance, and that often several streets are often half-filled with coffee beans drying in the sun.
The entrance of this small pueblo (town) is a beautiful tunnel of giant Saman trees. Some with an age close to 100 years, and all providing beautiful shade and shadows of the road below. To ensure you enjoy the complete experience of traveling through the "Tunnel of the Samanes" you'll be changing transport to climb into the back of a Willys Jeep. With this transport, you'll enjoy uninterrupted views of the trees, entrance, and the amazing wooden sculptures that also line the entrance. These colorful sculptures have been carved out of fallen or dying Saman trees and range from 2-8m (6-26ft) in height. They are well worth this trip, and you'll be making a few stops to take the perfect photos as well.
Once you've entered the town, you'll be changing your transport once again and head off up a gravel road to beautiful Finca filled with both award-winning Coffee and Cacao trees, along with a huge variety of exotic fruits.
You'll be greeted with freshly made juice and start a walking tour of this wonderful Finca learning as you go through the complete process of both the coffee and cacao. You'll journey down into a valley and up the other side, passing through the plantations of Coffee and Cacao, and into a small forest of bamboo.
Continuing your journey, you'll pass through the many trees full of exotic fruits and arrive at a 100-year-old house made of Bahareque (a mix of timber, bamboo, mud, and cattle pooh in the construction of the walls). By the time you arrive, the cacao beans will be close to roasted and ready for you to make some fresh chocolate. As well as this, the coffee will be close to ready to pour you an amazing and fresh cup of liquid black gold. All the information you were told before during your walk of the plantations will all come together, as your guide will explain how the processes of these 2 products are so similar and can also be combined to create yet a wonderful mocha flavored coffee bean as well.
After sampling your chocolate and coffee, you'll have time to enjoy a wonderful fruit salad, made from freshly picked tropical fruits from the trees you just walked through!
Once you've finished your fruit salad it'll be back to the pueblo for a nice spot of lunch at one of the local restaurants before your last stop of the day, visiting an artisan store. Here you'll see some fine handmade jewelry, along with some unique hand-painted products ranging from decorations to ponchos, and other hand-painted clothing of all styles.

What's included?
Pickup and Drop-off from your Salento accommodation.
Transport in private vehicle
Bilingual Tour Guide – Spanish, English.
Willys Ride
Entrance fees
Coffee Tour
Cacao Tour
Exclusions
Experiences and Transportation not mentioned in the plan
Personal expenses and tips
BnB Colombia Tours