Barichara to Guane Hike and Gastronomical Tour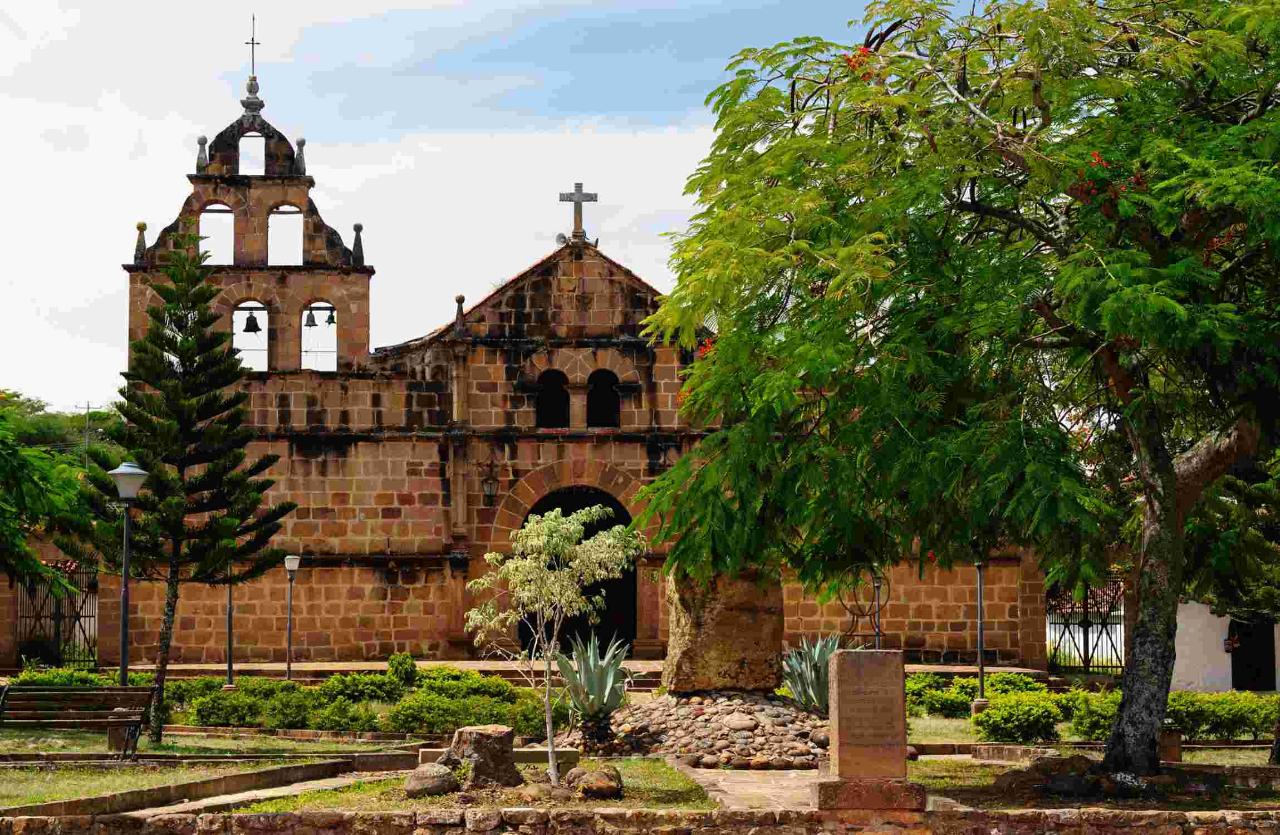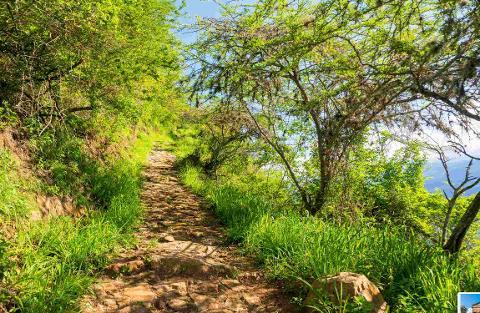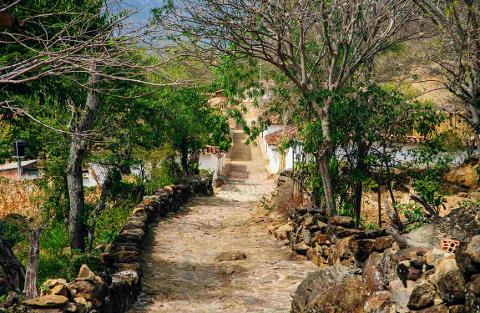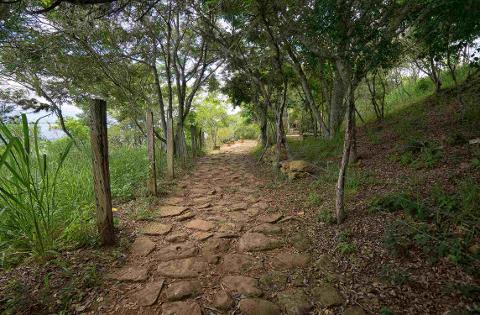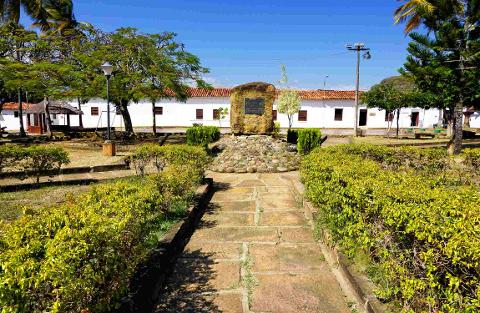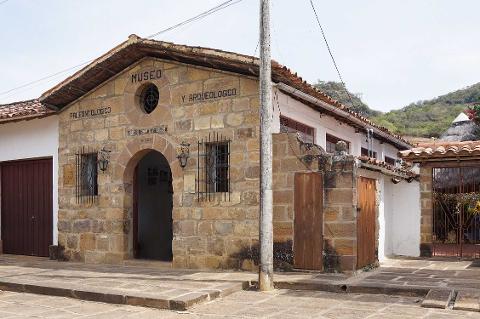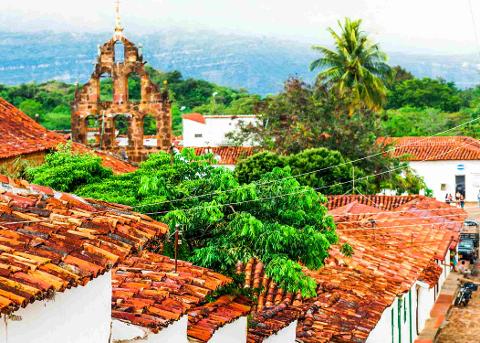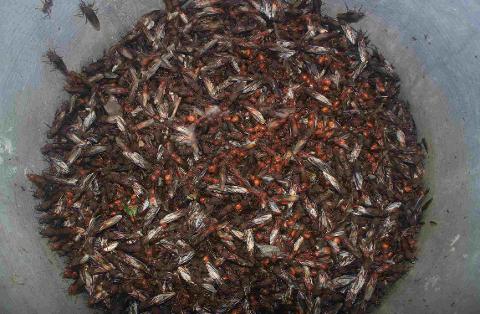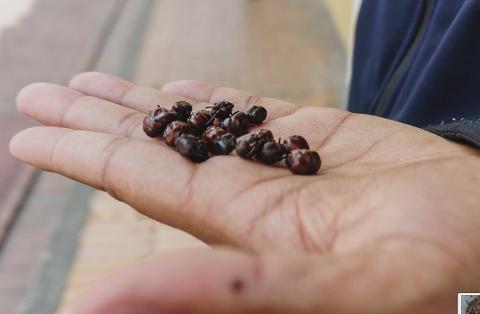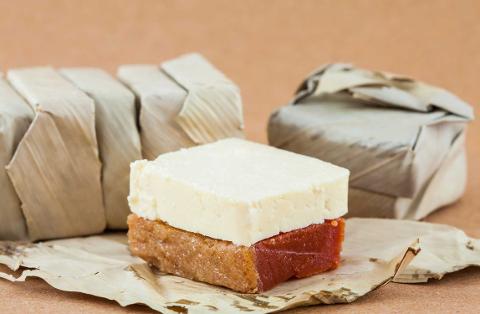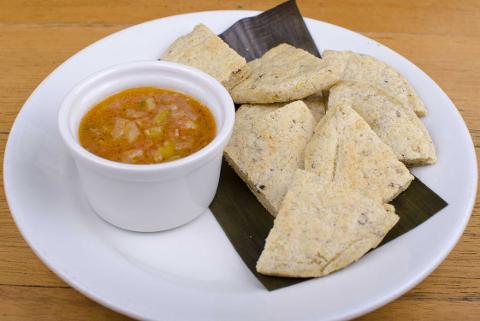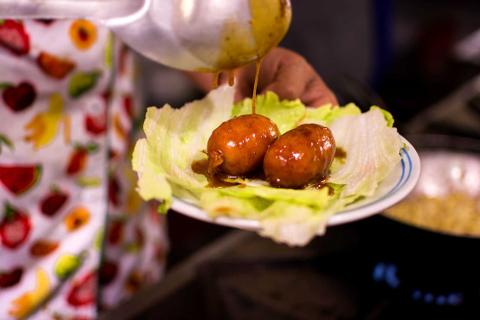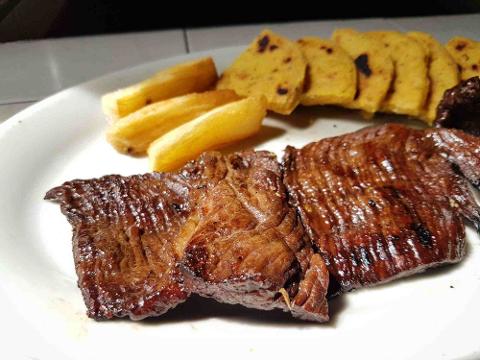 Duration: 7 Hours (approx.)
Location: Barichara, Colombia / South America
Product code: baricharaguanegastro
Barichara to Guane Hike and Gastronomical Tour
Hiking from Barichara to Guane is one of the must-do hikes during your stay in Santander, Colombia. And the only way to make this an even more fantastic experience is to finish up with a wonderful 3-hour gastronomical tour through Barichara!
Originally built by the Guane Indians more than 600 yrs ago, the 5.5 km (3.4ml) Camino Real walking trail running between Barichara and Guane in the Santander region of Colombia, was later adapted and reformed in 1864 by the German engineer Geo Von Lengerke into the hiking trail you'll enjoy today.
During your 2-hour medium intensity walk along this 7 km (4.3ml) route you'll be taking the same steps as a countless number of indigenous and travelers from all of the world before.
During your tour you'll walk through a mixture of both a tropical and humid dry forest, learning the history of the Guane indigenous people, the colonization process, the geological processes that have taken place in the area, along with the discoveries of many fossils.
Upon reaching Guane, you will visit the Mirador (look-out), with a wonderful view of the Suarez River and Suarez Canyon far below. In addition to this, you'll visit the Archaeological and Paleontological Museum, where you'll uncover a collection of more than 10,000 fossils millions of years old, a 700-year-old mummy, ceramics, necklaces, and other objects made by the Guane Indians.
Following this wonderful tour, you'll be enjoying a 40 min Tuk-Tuk ride back to Barichara to arrive in time to start your food tour of Barichara.
You'll enjoy the sampling of a number of dishes that are genuinely distinctive to this region of Santander, Colombia. Visiting several representative restaurants where you will try a variety of different products of the local autochthonous gastronomy.
Your starter will be an Arepa (a type of flatbread made from corn flour) Santandereana (from Santander). This arepa is best described as peeled corn arepa that is cooked with charcoal. It is very flavorsome, as Chicharrón (cooked pork belly) is included within the Areapa mixture.
Next, it's onto a restaurant that specializes in tasty Chorizo sausages which are cooked with panela (a product made from sugar cane), or a traditional alcoholic sugar cane juice, known as Guarapo. Once again, these are very flavorful and absolutely lovely to try.
Following this, it's onto another restaurant where the "Carne Oriada" (Sun-dried red meat)
is prepared. This is another flavorsome dish, which has an almost jerky-like consistency. At this stop, you'll also get the chance to try some delicious marinated and oven-cooked goat.
Of course, no food tour in Santander would be complete without sampling the world-famous Hormigas (Big Ass Ants). If ever there was a typical food that was truly representative of the Santander region, it is these tasty little fellas.
To complete your wonderful day your delicious desserts will include Bocadillo (a sweet made from Guava) with goat cheese, and some mouth-watering wooden oven-cooked traditional Arequipe Gloria (Caramel).

What's included?.
Pick up and drop off in your accommodation in Barichara
Bilingual Tour Guide – Spanish, English.
Museum entrance
40 min Tuk Tuk ride
All food mentioned in plan
Exclusions
Meals and drinks.
Experiences and Transportation not mentioned in the plan
Personal expenses and tips
BnB Colombia Tours