Walking The History, Architecture and Culture of Barichara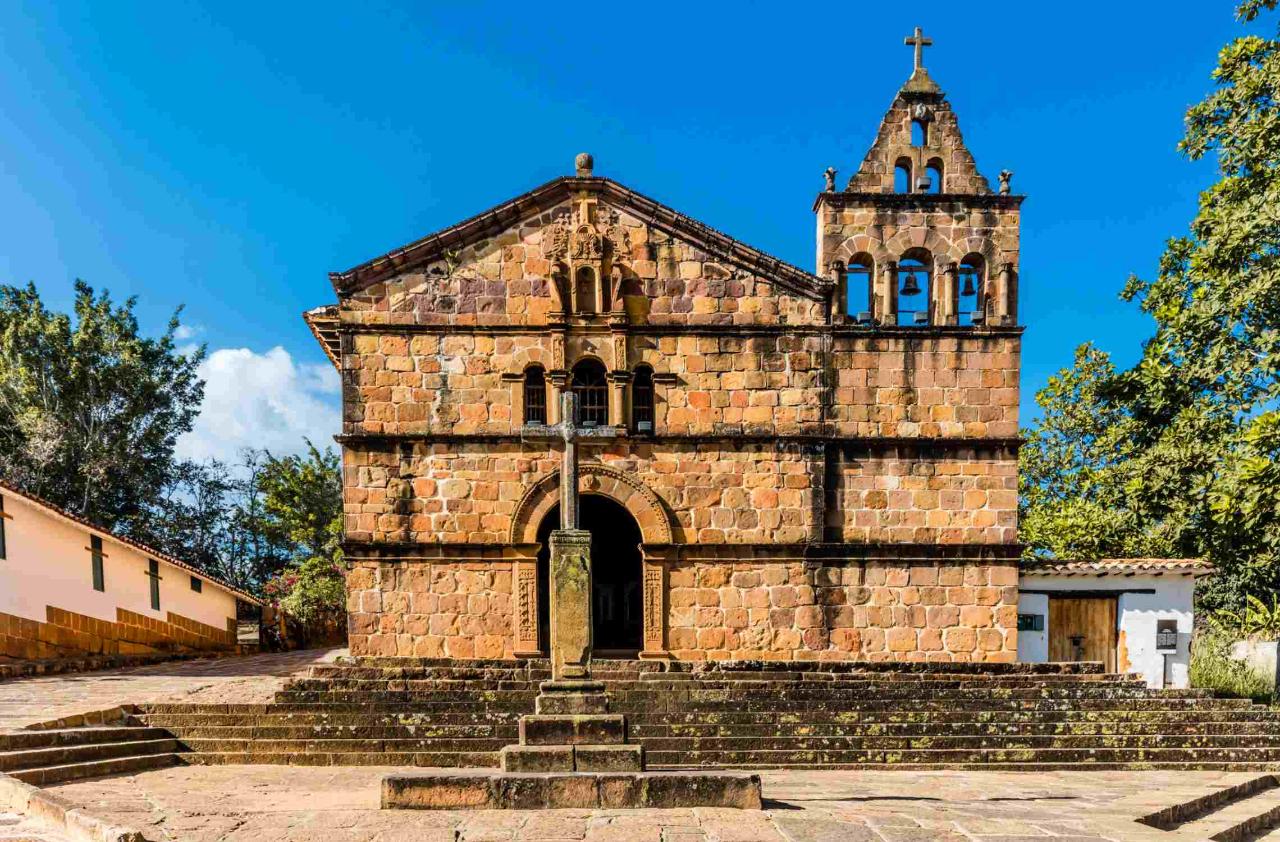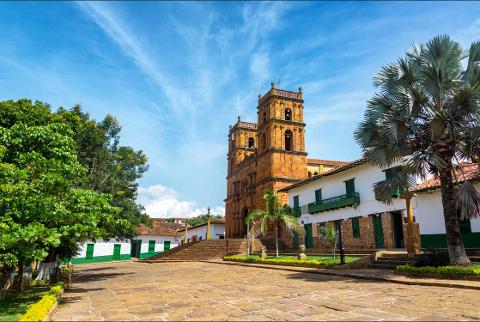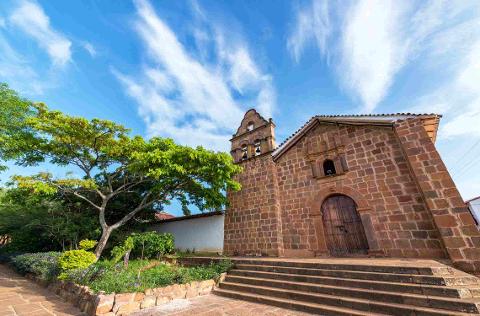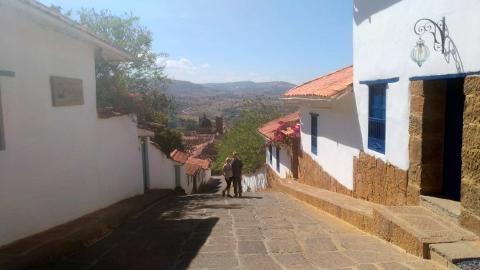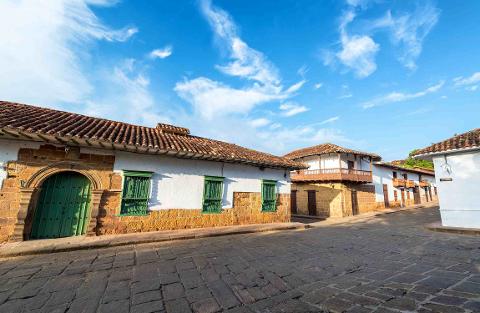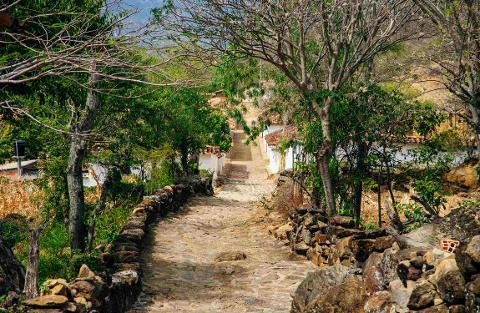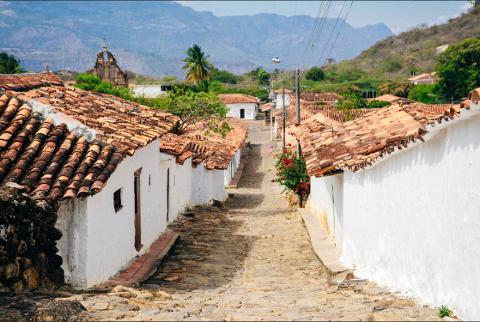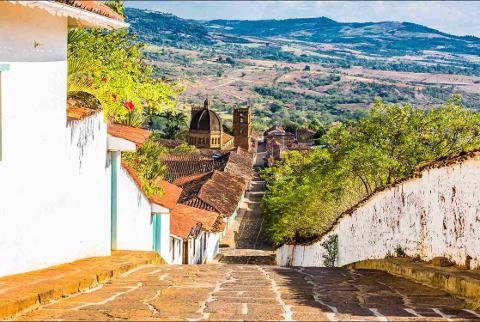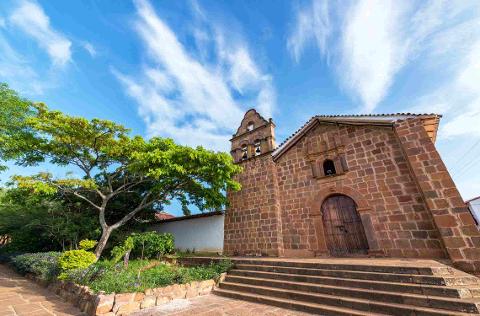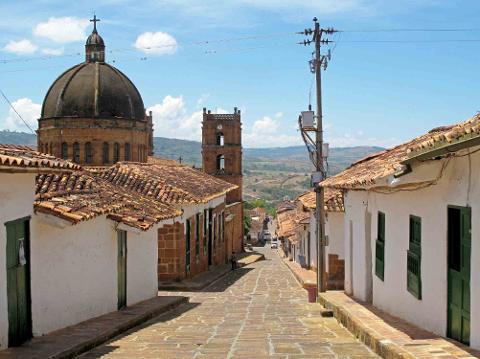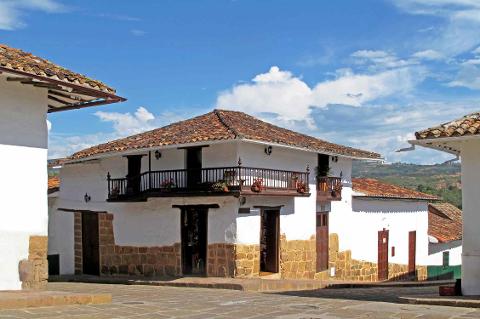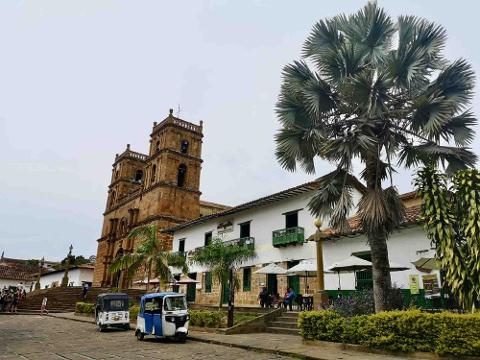 Duration: 4 Hours (approx.)
Location: Barichara, Colombia / South America
Product code: Baricharahistarqucult
Walking the History, Architecture, and Culture of Barichara

Due to its houses of Tapia (compacted earth), clay-tiled roofs, and cobblestone streets, Barichara is known throughout Colombia, as simply the most beautiful town you can find anywhere. It is one of 3 heritage-listed colonial municipalities, located within the Santander region, and the one that is most representative of the traditions and culture of the Santander people.
Throughout the world, Barichara is known for its dazzling collection of architectural examples from the colonial periods. Its preservation has been the result of not-so-favorable circumstances in the early 20th century. The violence caused by the political situation in Colombia, that ravaged this area between the twenties and forties left this place almost isolated, blocking the entrance to what we call progress.
It was declared a Cultural Heritage Monument of Colombia in 1978 due to the preservation of its late 18th century Spanish architecture. On your tour of approximately three hours, you'll discover a place of tranquility, silence, and extraordinary beauty, where every street and every corner is worthy of yet another stunning photograph to be shared with the world.
This is one of the most sought-after and recommended walking tours through Barichara.
Taking you to the most important streets, such as Calle Real. Along with the most significant Churches, including the Cathedral of Barichara, the Chapel of Santa Barbara, and the Church of the Risen Christ. You'll be making a stop to enjoy a delicious coffee, and discovering different viewpoints, where you will be able to appreciate the amazing structure of the paths that date back over 600 years, to the times before the arrival of the Spaniards, and that of the Guane Indians.
Walking its streets you'll come to understand how this beautiful town was created as a result of the Spanish conquest. With the mixture of cultural and architectural traditions, where the constructions in Caña Brava, Bahareque, and Tapia stand out.
Along with this amazing introduction to the local architecture, you'll also visit the ceramic or paper workshops where you can appreciate the true art of both manufacturing and handling of the natural materials to the finished products.
This is one of those tours that you wished continued for many hours more.
What's included?
Pick up and Drop off from your accommodation in Barichara
Bottle of Water and hot drink
Entrance- Paper Workshop
Bilingual Tour Guide – Spanish, English.
Exclusions
Meals and drinks.
Experiences and Transportation not mentioned in the plan
Personal expenses and tips
BnB Colombia Tours