Cartagena the Pink Sea of Galerazamba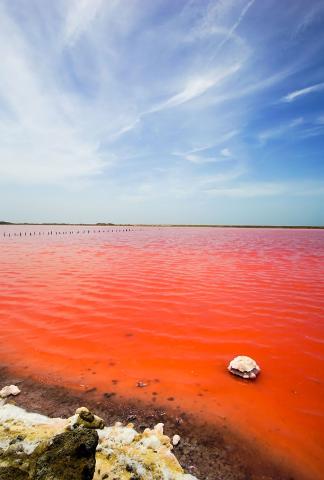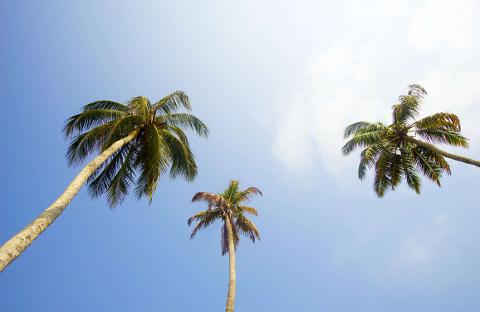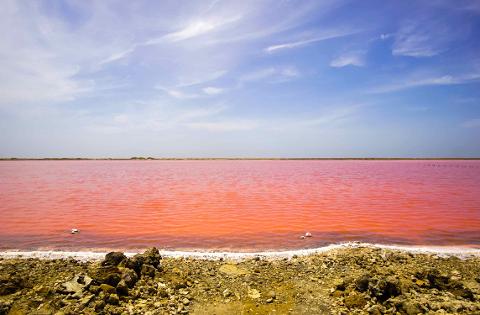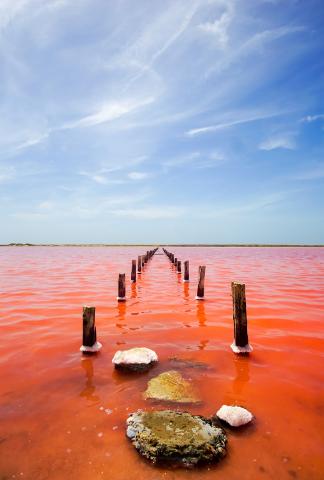 Duration: 5 Hours (approx.)
Location: Cartagena, Colombia / South America
Product code: Galerazamba
Galerazamba is a small village located within the municipality of Santa Catalina. It's just a short 1 hr drive up the coast from Cartagena, and a place worth visiting for a unique experience that occurs for 7 months of the year.
This location has a fantastico history, but easily the pink salt flats steal the show and attract tourists from far and wide to take the perfect photo. Once you are here, you'll enjoy time walking around the waters, and find the perfect angle, with the sun hitting the water just right, for that perfect photo! Or simply find a quiet spot to meditate over how amazing nature really is.
The pink sea is a natural phenomenon that occurs for around ½ of the year. And depending on the season and recent climate can have a varying pink hue. There are 2 seasons when you can enjoy the pink salts. The main season is December to April, and the 2nd in August and September.
It is actually a salt mine and the changing in the color of the salt to a pink hue is caused by brightly colored salt-loving microbes, which create pigmented protein, in order to absorb the sun's solar energy.
Although as mentioned above this natural occurrence occurs for a total of 7 months every year, the best time to visit, for the best visibility is February and March when the water levels are generally at their lowest, causing a higher concentration of microbes.
What's included?
Air-conditioned vehicle
Private transportation
Bilingual Guide
Entrance fees
Exclusions
Meals and drinks not mentioned in the plan
Experiences and Transport not mentioned in the plan
Personal expenses and tips
BnB Colombia Tours