4 Days Cartagena Highlights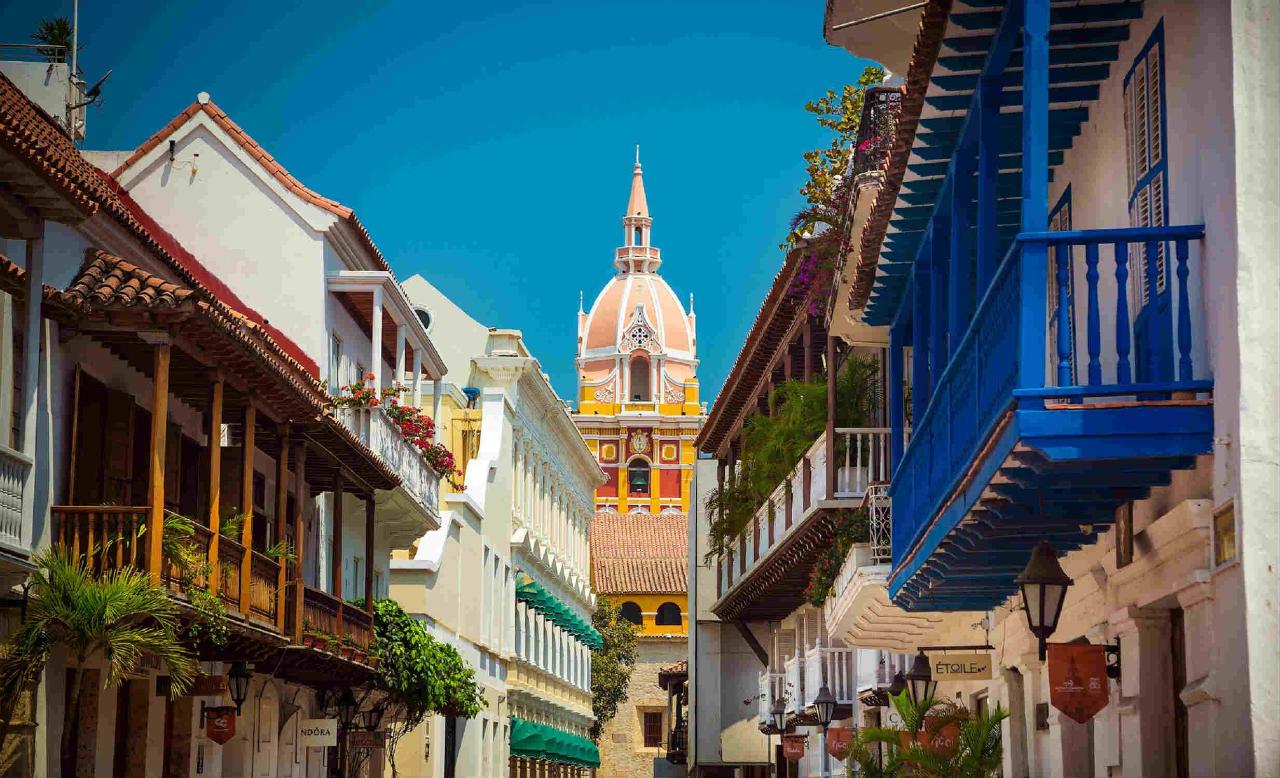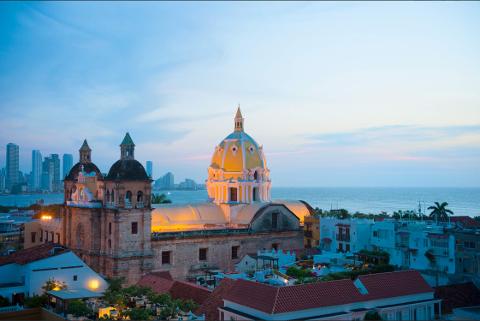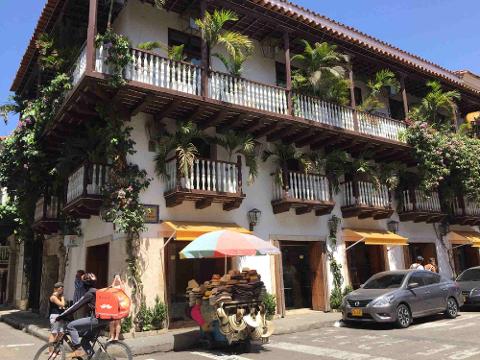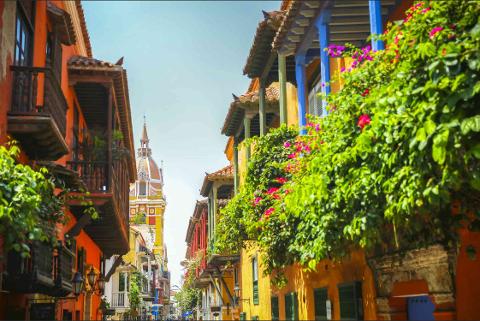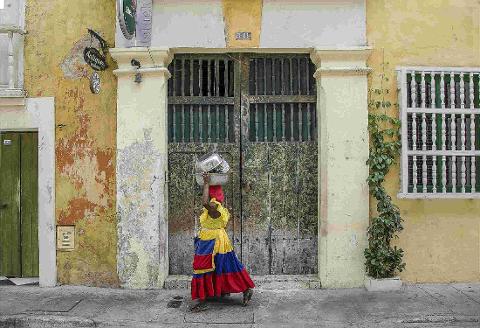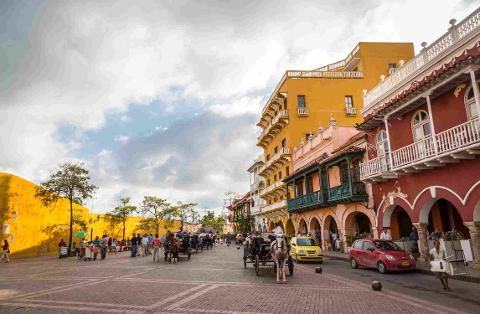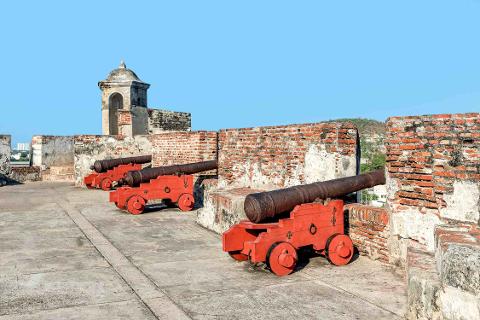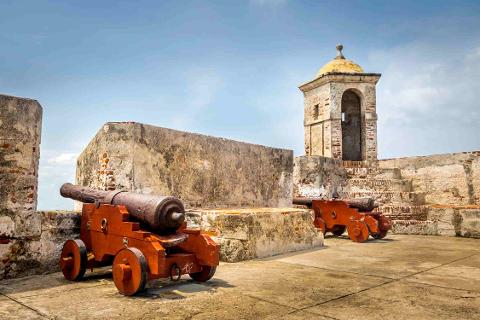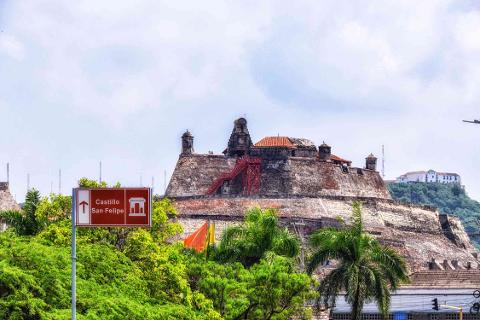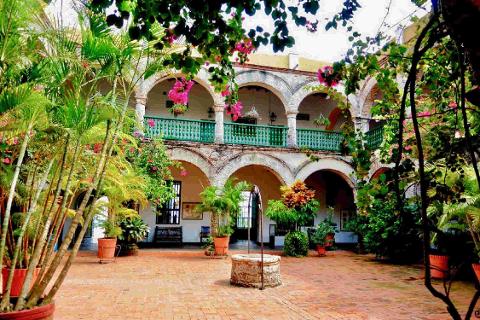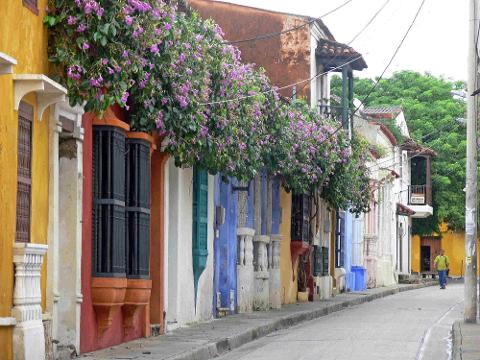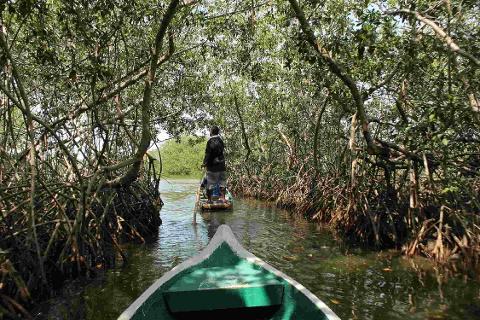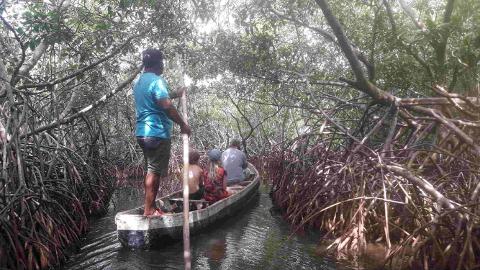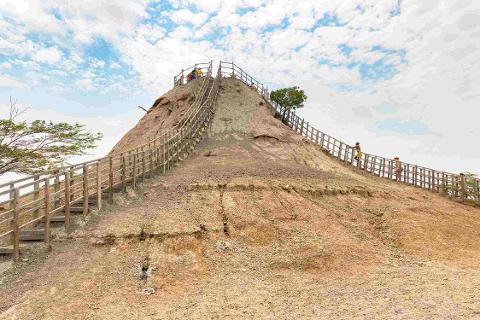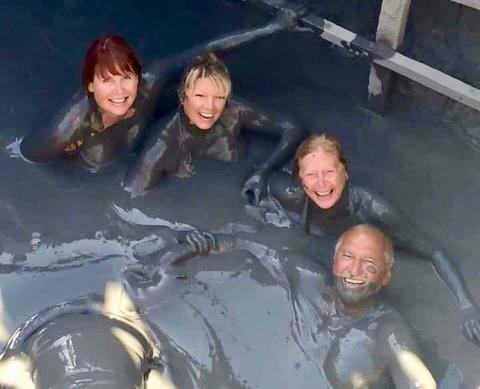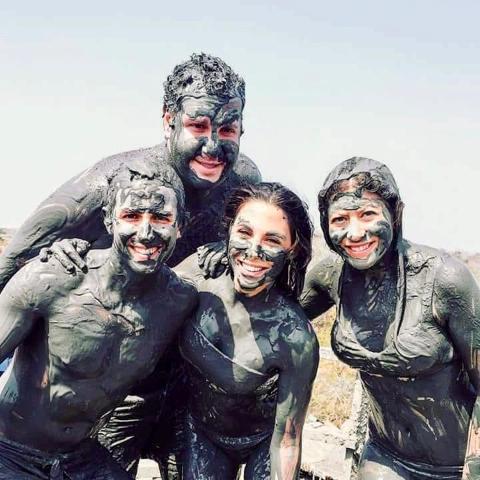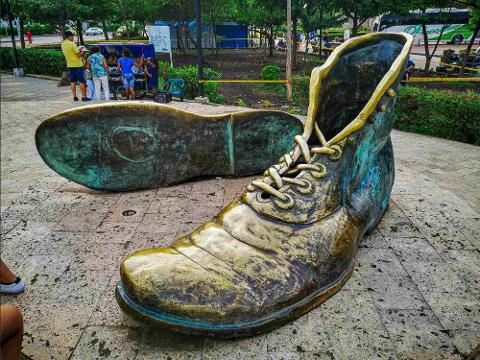 Duration: 4 Days (approx.)
Location: Cartagena, Cartagena/Colombia
Product code: 4 days cartagena module
Let Us Share With You The Very Best Parts of Colombia!
Contact Us Now To Customize This Tour!

Four amazing Caribbean days set in the magical location of Cartagena de Indias
Enjoy the highlights of the jewel of Colombia with the must-do experiences + many optional tours to create an all-inclusive dream vacation.
Full list of Cartagena day tours
Day 1: Cartag
ena, Colombia
Arrive at any time to be collected from the airport and taken to your accommodation.

Depending on your arrival time we can provide you with another tour or with suggestions of places to see and where to go.

Day 2: Cartagena City Tour
With our bilingual guide explaining the history behind every important site you visit. You'll discover panoramic views of the city from Cerro de La Popa; a convent built in 1606, and the highest peak overlooking Cartagena. Explore inside the historic Castle San Felipe, learning the paths and methods of defending this heritage-listed structure from pirates and invaders around the world.
Enjoy an in-depth private tour of the Jewel of Colombia, the magical UNESCO heritage-listed city of Cartagena de Indias Colombia. Including the must-see stops, plazas, restaurants, cafes, and bars within the walled city, along with one of the oldest and most bohemian neighborhoods in Cartagena; Getsemani.
You'll step back in time on a journey through the layers of history uncovering some surprising, surreal, and sometimes scary stories as you explore every aspect of the city's charming colonial streets and take in all the main landmarks of Cartagena's famous walled city. All the time learning of the true history of this city's historic struggle between the Spanish colonialists and pirates from many different nations.
Your tour will include the Clock Tower monument, the original entrance of the fortified city, and your starting point for the tour through the historic center of Cartagena de Indias. Your tour will also include unmissable locations such as Bolivar Park, the Plaza Saint Pedro Claver, the Plaza de Los Jagüeyes, San Diego, and of course the colorful streets of Gertsemani.
This truly is the most complete journey of the main areas of Cartagena, and the perfect tour to enjoy not just the history, but to also get acquainted with the most important Cartagena landmarks.

Sunset Catamaran Cruise

One of the most romantic moments of the day is to enjoy a sunset, and Cartagena has one of the most beautiful in the world!
You can enjoy it from the imposing bay of the city aboard a catamaran for 2 wonderful hours from 5-7pm.
nb. excludes Wharf Tax of $9,000 COP (approx $2.50)
Day 3: Getsemaní and Bazurto Markets
Enjoy a walking tour of this colorful neighborhood, with your bilingual guide. You'll get to explore the streets filled with graffiti, Centenario Park, and Holy Trinity Square. not to mention discovering where all the hip cafes, bars, and restaurants in this neighborhood are hidden away.
Next, it's onto the typical Colombian markets of Bazurto full of amazing tropical fruits, and everything you could want to buy.
You'll begin your guided tour with an introduction to the daily life of these hard-working Colombians. Many of them have been up hours before the break of dawn to ensure their stalls are ready for the influx of locals and tourists alike.
Following this, you'll be learning about the different fruits, along with sampling this wonderfully colorful and exotic-flavored produce. You'll learn the different seasons, names, and sweet and sour flavors of each.
Next, you'll carry on maneuvering your way through the stalls into the meat section of the market, where you'll find all manner of freshly cut meat from a wide variety of animals, as well as a huge variety of fish as well.
After this introduction to the wide diversity of Colombian, fruits, vegetables, meats, and fish, you'll be starting to feel a little bit hungry. So, you'll be guided through even more stalls and people to discover a wonderfully authentic restaurant called Celia's. Here you'll learn how the locals cook their meals and enjoy a delicious fresh lunch.
A tour of a real Colombian market would not be complete without a stroll into the artisan and community area. Here you'll enjoy people playing dominos and other games all day long, along with encountering a fantastic business where posters are painted and created for people and events all by hand.
To finish up your fantastic tour of these genuine Colombian markets you'll enjoy a freshly made juice with your choice of whichever fruit you so desire.
Totumo Mud Volcano and the Pink Sea (Bonus Tour if Available)

A short 45-minute drive from Cartagena you'll discover El Volcán de Lodo El Totumo (The mud volcano of Totumo). With an approximate elevation of just 20 meters (50 steps to the top) this volcano houses a natural pool of mineral-infused volcanic mud, with an amazing relaxing effect and attributed healing powers of the skin. Locals will actually tell you the mud contains many medicinal properties which can help with a number of ailments, such as normalizing blood circulation, reducing any stress, and replacing any negative energy with positive. Not only all of this, but it also leaves your skin smooth and soft to the touch and is anti-inflammatory! This is one of the most desirable tours of Cartagena.
The pink sea is a natural phenomenon that occurs for around ½ of the year. And depending on the season, the amount of salt recently extracted, and the recent climate can have a varying pink hue. The salts can have a beautiful pink color throughout the year depending on the climate, depth of the water, and the amount of salt recently extracted.
The best time to visit, for the best visibility is February and March when the water levels are generally at their lowest, causing a higher concentration of microbes.
Noche Blanca

Enjoy a White Night cruising Cartagena Bay with an unbeatable musical evening on the water. Relax with a magical and wonderful experience dining and partying under the stars of the Cartagena sky while you crisscross Cartagena Bay.
Including dinner, drinks, and professional performers displaying their skills and sharing with you the steps and moves, so you will truly get into the groove and rhythm of the Caribbean music.
Day 4: Today it is Farewell to Cartagena & to Colombia - or extend your stay!
Hablamos pronto, safe travels home, and visit again soon!
We'll have transport waiting to take you to the airport at your desired time.
What's included?
3x nights in a double room in your choice of 3*.
4x breakfasts, 1x lunch
Transport in a private air-conditioned vehicle
Airport transfer on first and last day
Private excursions
English-speaking bilingual guide on all excursions
All Entrance Fees
Exclusions
International and domestic flights
Travel Insurance
BnB Colombia Tours