San Basilio de Palenque Tour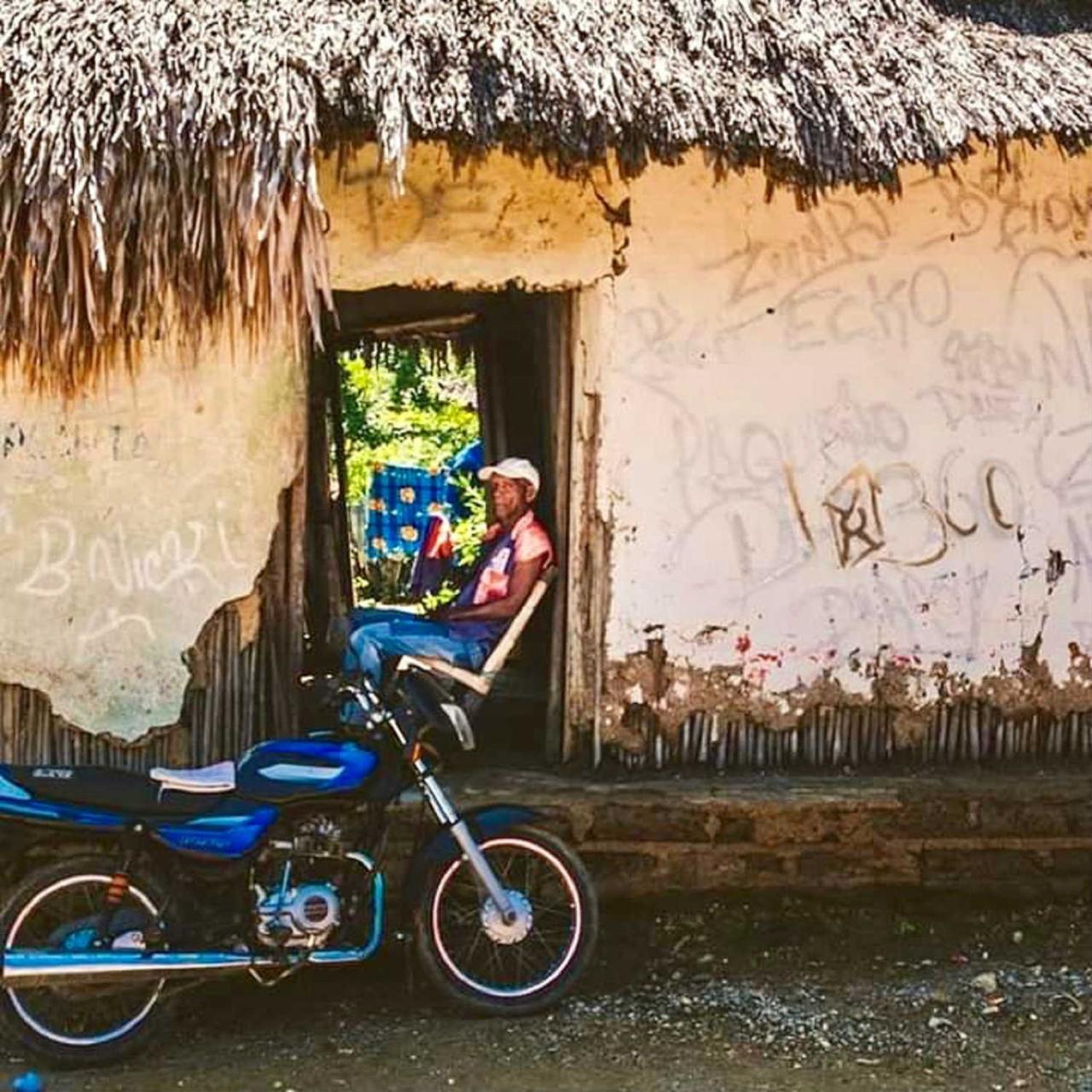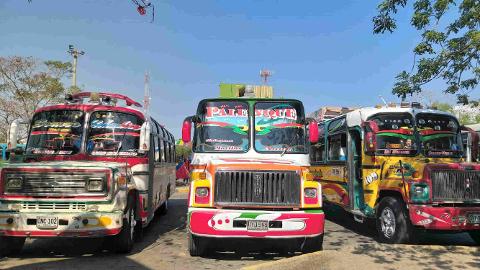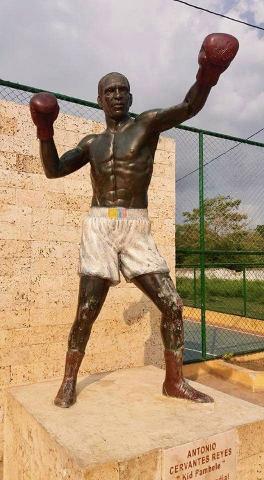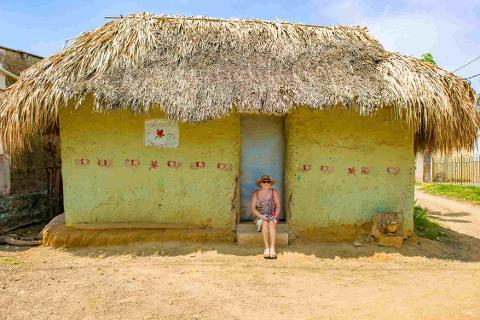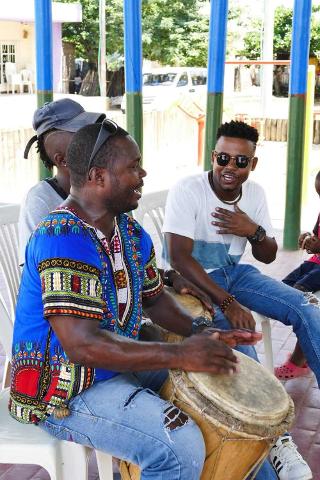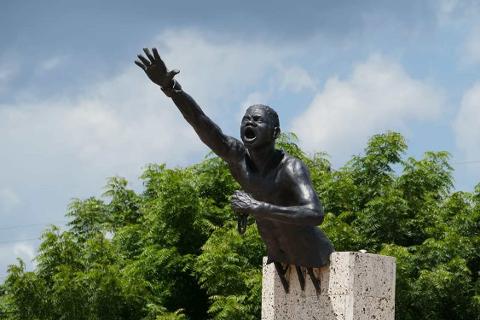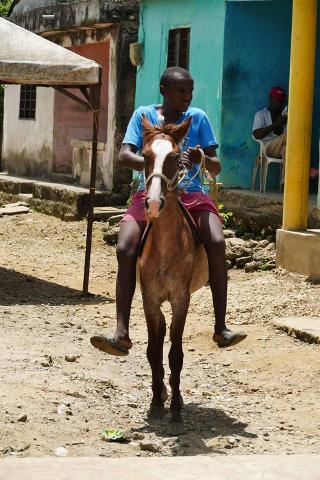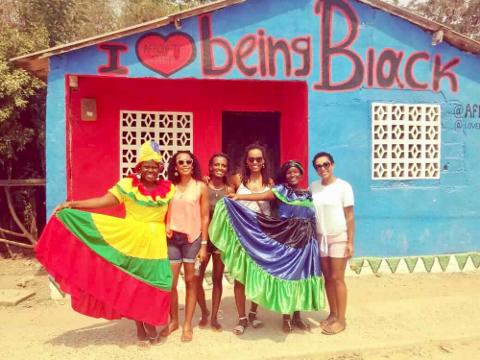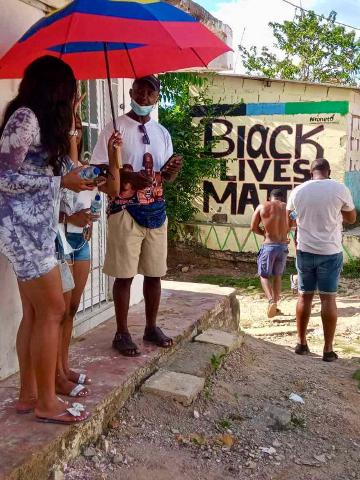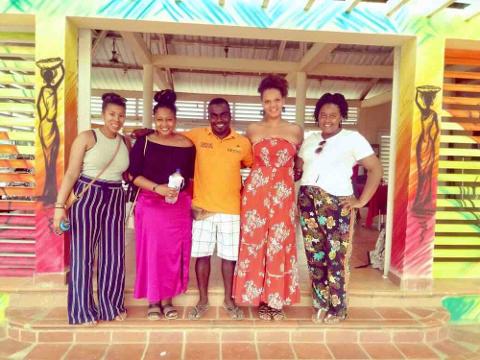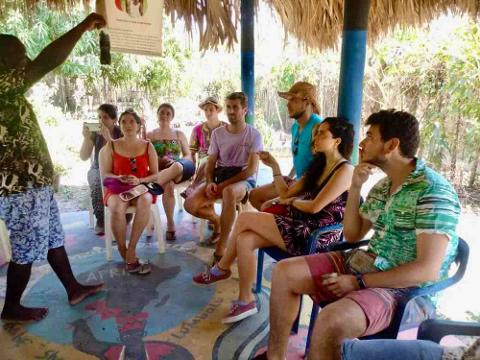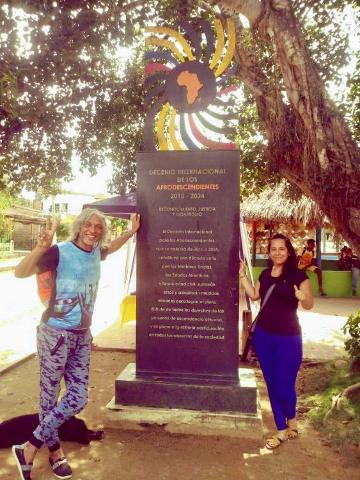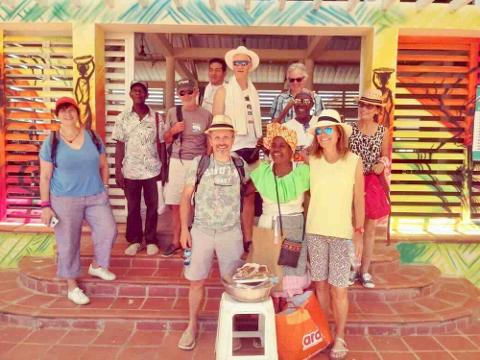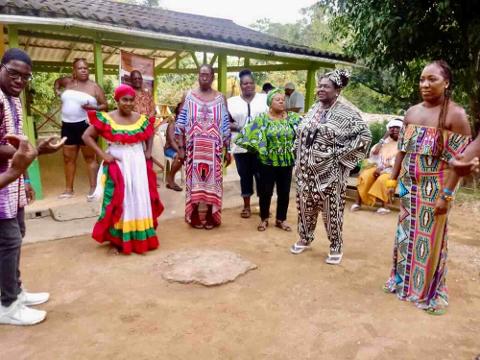 Duration: 7 Hours (approx.)
Location: Cartagena, Colombia / South America
Product code: palenque private
You'll arrive in the small town of San Basilio de Palenque to a welcoming in the native Palenquero language, and start your tour uncovering some surprising, surreal, and sometimes scary stories of this historical location.
You'll discover important monuments, of great significance to the history of this town, and Colombia. With probably the most important being the monument being of an African king called Benkos Biohó. A man determined to win his freedom, Benko escaped from his slave owners on a number of occasions and was caught, punished, and returned every time. Until the final occasion, when he escaped from a shipwreck in the Magdalena River and was able to set up the fortified community of San Basilio de Palenque. From here with the help of other escapees, he was able to free countless more slaves. So many in fact that the King of Spain gave him his legal freedom in 1691 if he would only stop freeing more slaves. Unfortunately, Benko agreed to this, only to come to a tragic end at the end of a rope, when he was betrayed and hung not long after by the governor of Cartagena.
If you experienced nothing more than learning the true history of this man, your tour would be a success. But along with this, you'll also visit the houses where people are learning to use the musical instruments of generations in the past. You'll visit the community and ancestral house of justice. Where you'll learn the methods used to resolve community problems and steer youth in the right direction, with the help of the traditional leaders. You'll also discover the story of Antonio Cervantes Reyes, (KID PAMBELE) the first Colombian world boxing champion that was born and raised in San Basilio de Palenque. You'll learn about traditional medicines, and how to prepare natural plants for medicinal uses.
You'll uncover so much more in this tour, such as their food and cooking methods, learning to speak their language, their recreation, their graffiti, and culture. But you'll have to book this tour to discover this wonderful day from Cartagena for yourself.
What's included?
Food & drinks
Air-conditioned vehicle
Private transportation
Bilingual Guide
Entrance fees
Exclusions
Meals and drinks not mentioned in the plan
Experiences and Transport not mentioned in the plan
Personal expenses and tips
BnB Colombia Tours