Salento to Viterbo for a Coffee, Cacao, and Panela Full Day Tour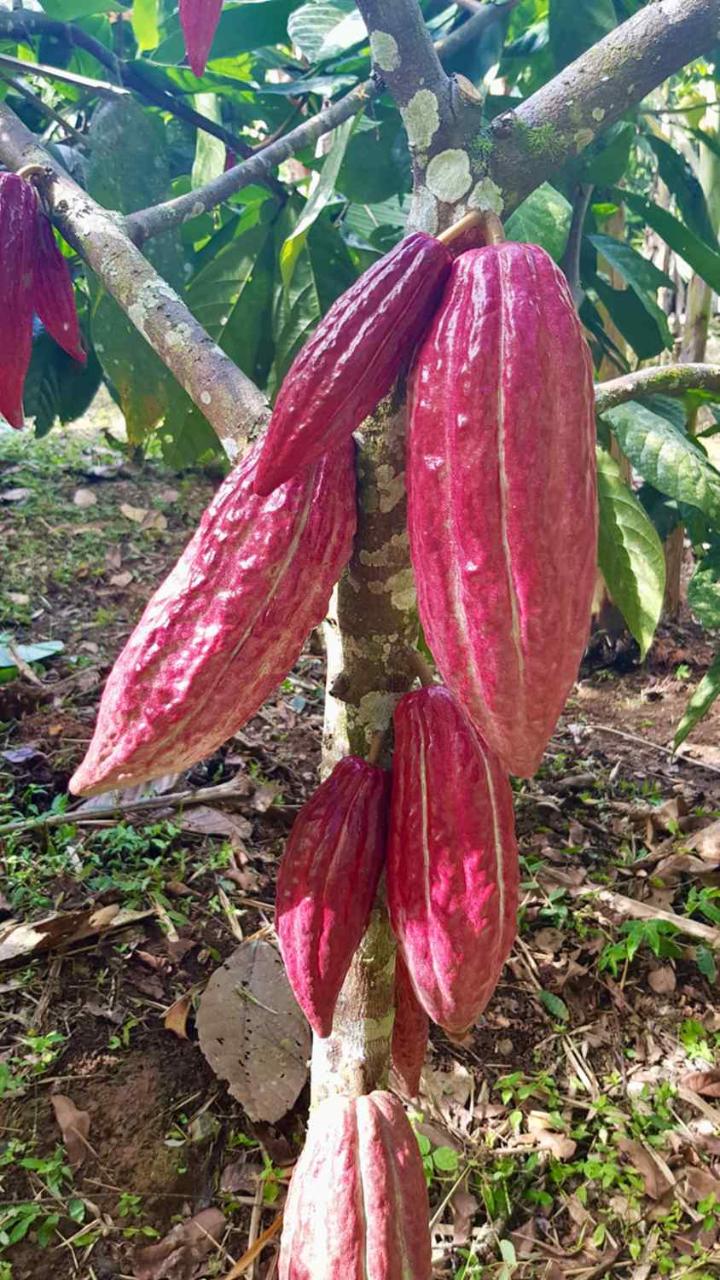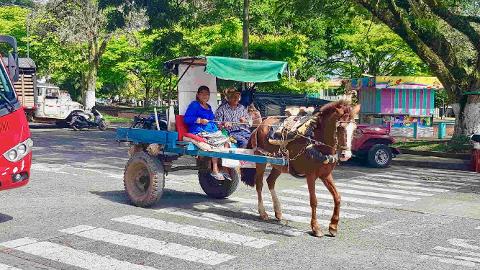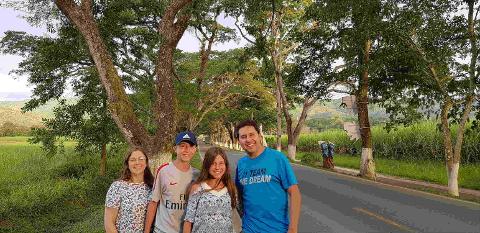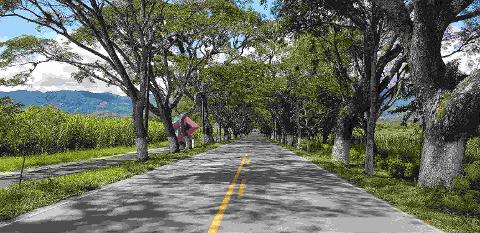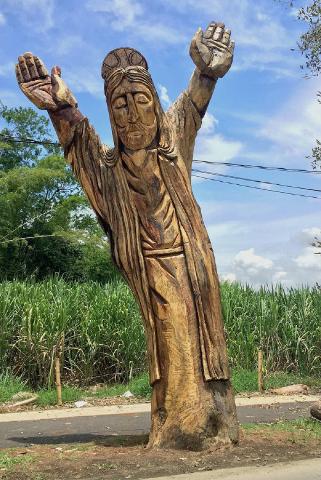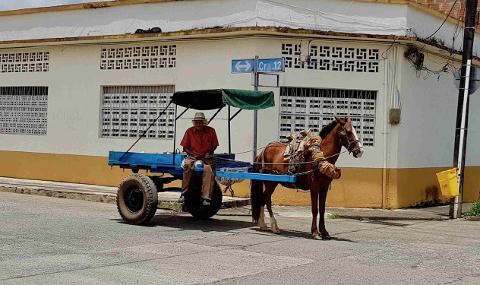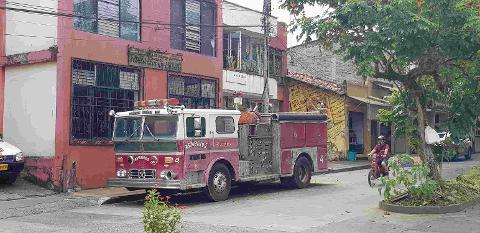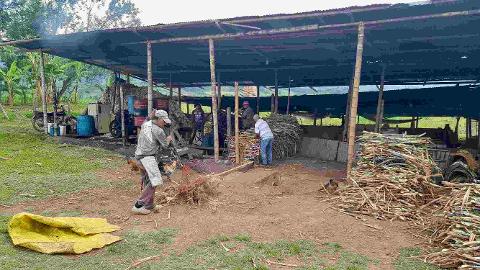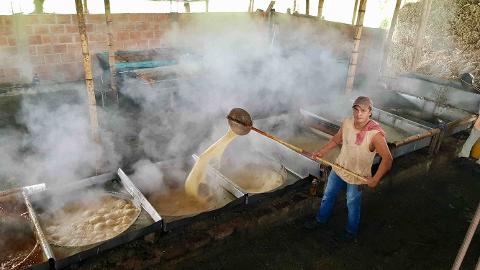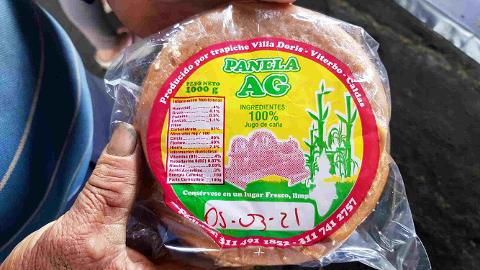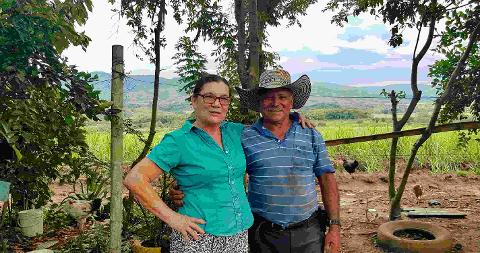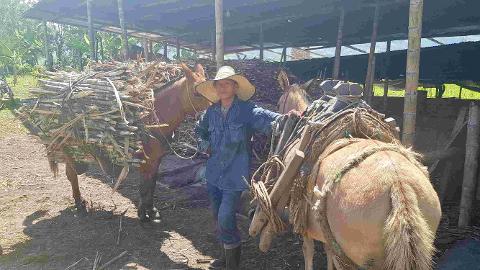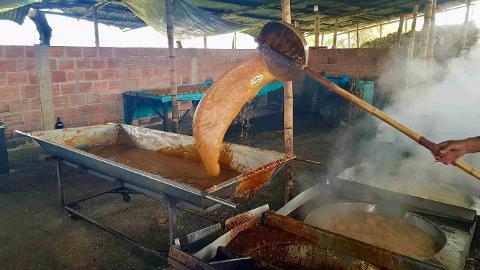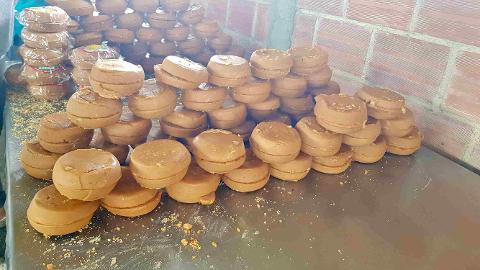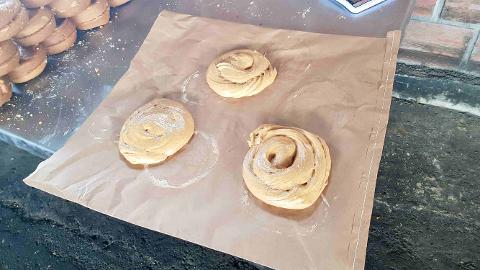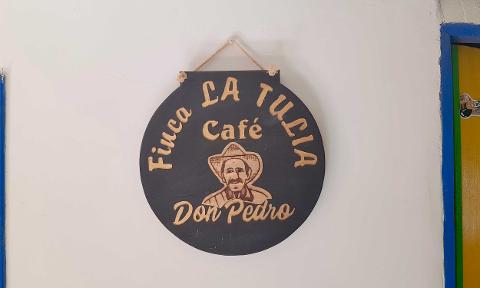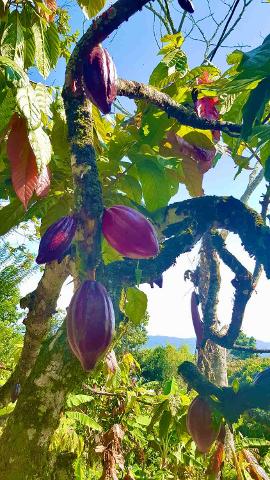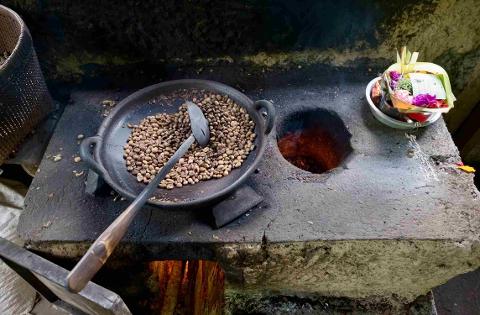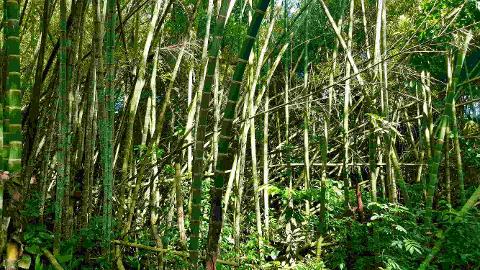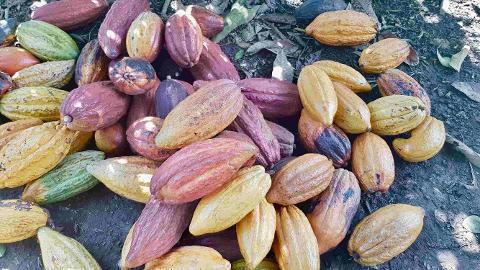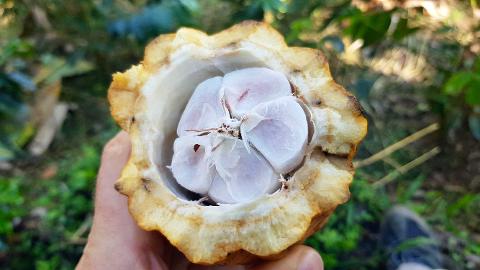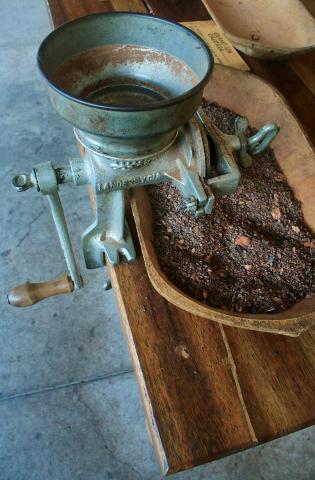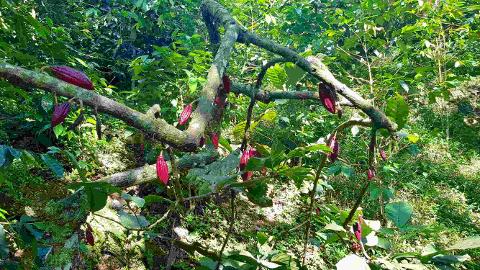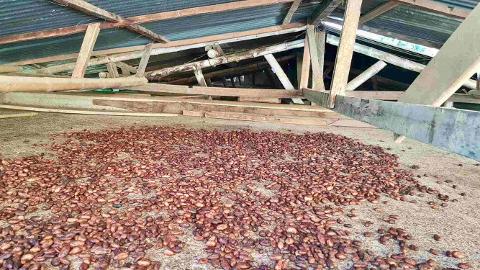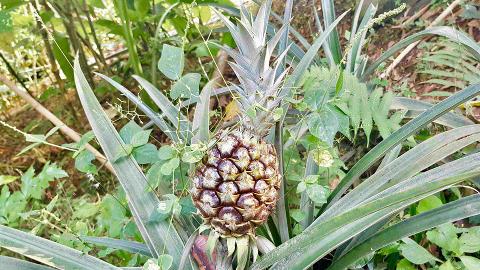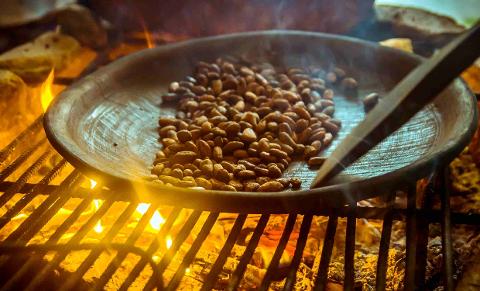 Duration: 11 Hours (approx.)
Location: Salento, Colombia / South America
Product code: SalVit-CCP
You'll be collected from your Salento hotel by your private transportation and guide at 7:30 am, and voyage North through some incredible landscape to the small town of Viterbo. You'll come to understand why the Coffee Zone of Colombia is considered one of the most picturesque places in the world, and the entrance to this pueblo (small town) will only confirm this fact.
On arrival to you'll change transportation to the back of a Willys Jeep for the journey into the town. The reason why is the simply amazing tunnel of trees that you'll be traveling through. Known as the "Tunnel of the Samanes" the road is lined with huge Saman trees, with some close to 100 years of age. You'll also discover astounding works of art along this passage of road. As when these giant trees are dying or have fallen, a local artisan, with the help of his chainsaw, creates colorful wooden sculptures ranging in size of 2-8m (6-26ft). You'll find everything from a 7.5m (24ft) tall Jesus Christ, brightly colored butterflies, peasant farmers picking coffee beans, an indigenous man, to cups of steaming hot coffee.
Once you've arrived in Viterbo, you'll continue your tour on the back of the Willys Jeep along the main street of this small town, before disembarking in the tree-filled plaza, for a brief walk around. Often, you'll see valuable parking spots or half of the road used to dry coffee beans from the local Fincas on the streets.
Next, it's off down a gravel road in search of the Trapiche (Panela Factory) surrounded by an ocean of sugar cane.
Most Colombian Trapiches are small and are only in production for 2-3 days a week. This trapiche is no exception, only producing this brown gold Tuesday, Thursday, and Friday.
Here you'll discover the full process of producing this sweet brown gold, that is exported throughout the world.
The production here runs all year long and begins in the fields with the backbreaking work of cutting the sugarcane by hand with a machete. The sugarcane is then transported to the Trapiche on the back of a mula (a cross between a donkey and a horse) where it is pressed to allow the green sugarcane juice within to escape, and the discarded stalks set aside to fuel the fires burning for this day's production.
The sugarcane green juice then starts a process of boiling, stirring, mixing, and scooping the boiling liquid from pan to pan. Continuing until the syrup has processed enough to be removed to a tray where it begins to cool and thicken. At this time, it is twisted and turned until it begins to take a new fudge-like form. This is then molded into Panela patties and set aside to cool down before it is wrapped and packed for sale.
By now you'll be starting to feel a bit peakish and will head back into the town for a nice bite to eat at one of the local restaurants before visiting an artisan store, where you can view (or purchase) some fine handmade jewelry and some unique hand-painted and handcrafted products ranging from decorations to ponchos, and other hand-painted clothing of all styles.
Your tour will continue off down another gravel road to a wonderful Finca that produces not only prize-winning coffee but wonderful, sweet cacao and an unimaginable variety of organic fruits. You'll be greeted with a smile and a refreshing freshly made juice before starting your tour of this astounding farm.
Walking into the valley you'll feel like you are on another planet surrounded by cacao, coffee, exotic fruits, wonderful nature, birds, and wild bamboo. Your guide will be explaining to you the complete process of the production of both the Cacao and Coffee, as you're walking through this lush paradise. You'll cross a small hand-made bridge to continue your journey through the plantations and into a forest of thick bamboo. Next, you'll begin your journey back up and out of the valley to discover more trees of exotic fruits, along with many wild-growing fruits such as pineapples. You'll come to a 100-year-old house made of Bahareque (a mix of timber, bamboo, mud, and cattle pooh in the construction of the walls). Once here you'll be shown and explained the process of roasting the cacao and coffee beans, along with sampling some coffee and trying your hand at making some of your very own chocolate.
Unfortunately, all good things must come to an end, and this tour must also. So next you'll be back into your private transport and start your relaxing journey back to your Salento hotel filled with the knowledge of how to make Panela, Coffee, and Cacao.

What's included?
Pickup and Drop-off from your Salento accommodation.
Transport in private vehicle
Bilingual Tour Guide – Spanish, English.
Entrance fees
Willys ride
Coffee Tour
Cacao tour
Panela tour
Exclusions
Experiences and Transportation not mentioned in the plan
Personal expenses and tips
BnB Colombia Tours