Cartagena to Mompox Day Tour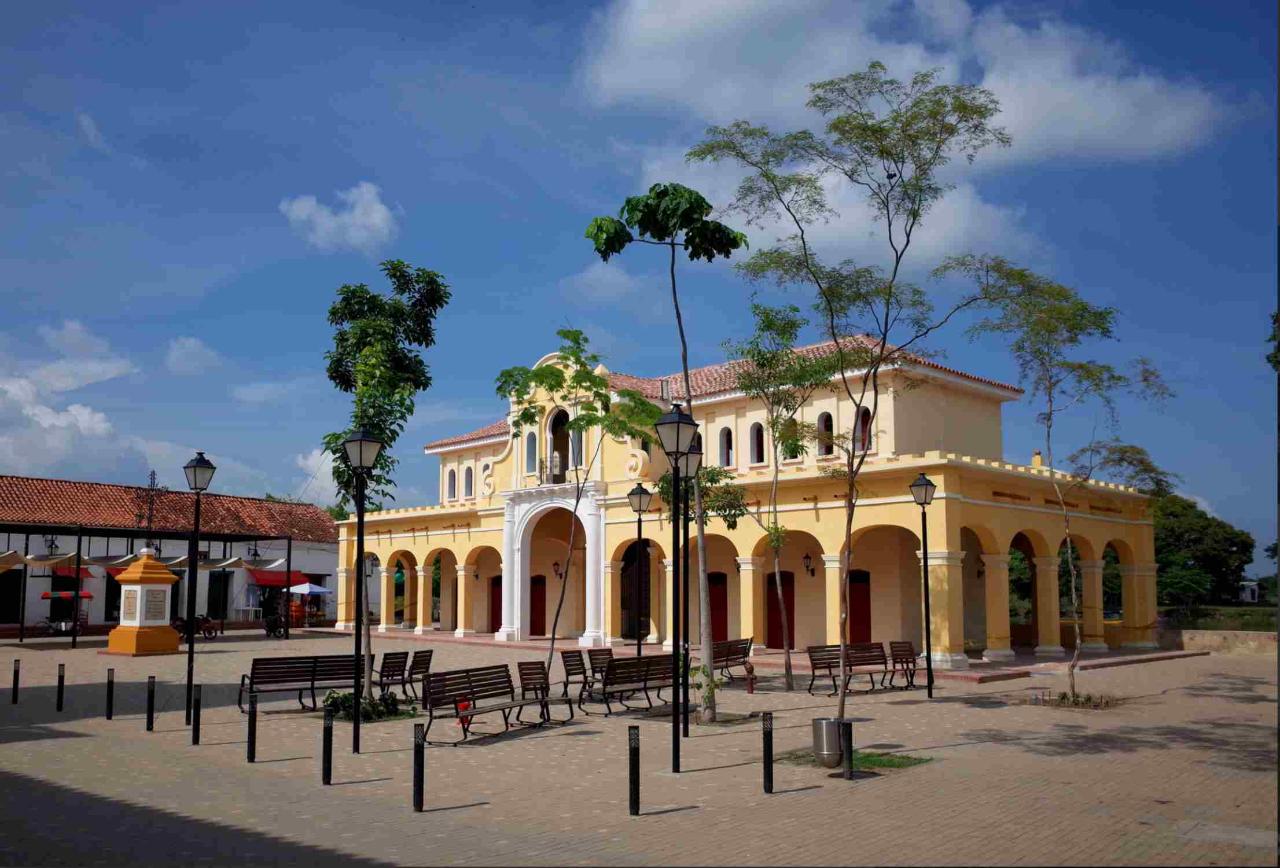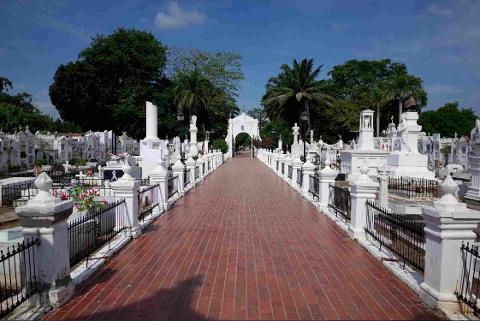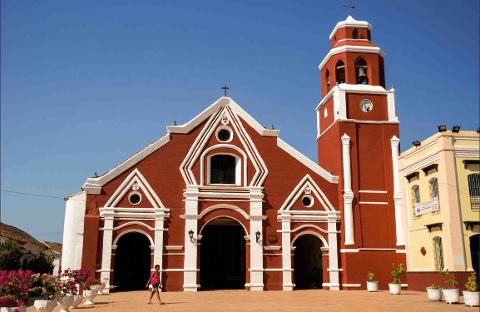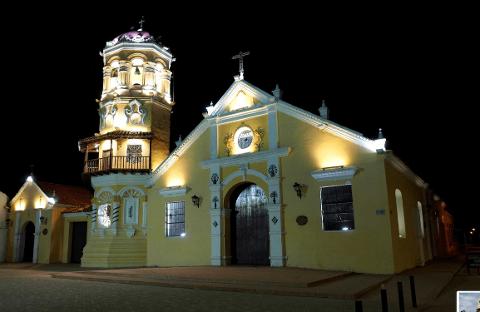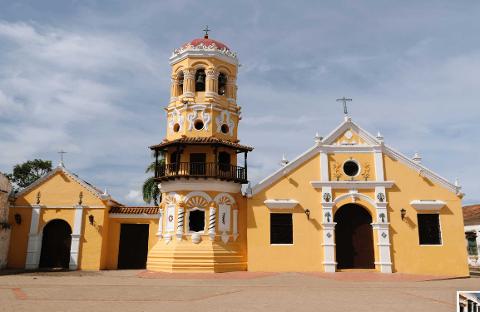 Duration: 18 Hours (approx.)
Location: Mompox, Colombia / South America
Product code: mompox
You'll begin this amazing day with a collection by your personal bilingual guide at 7 am from your Cartagena hotel. You'll then start a beautiful and relaxing journey of approximately 5.5 hours through the Caribbean countryside passing over amazing rivers and enjoying spectacular views.
You'll be arriving in time to enjoy some lunch at one of the must-see locations on today's tour; La Albarrada avenue is located on the waterfront, with its many restaurants and cafes is the perfect introduction to this colonial town. You'll enjoy a wonderful lunch and walk around the many little plazas in this location, before checking out some of the many stores filled will amazing Filigree jewelry. You'll also have the opportunity to purchase some of this detailed jewelry at a fraction of what you would pay elsewhere.
Continuing on your walking tour, strolling through this world heritage site you'll be admiring the many colonial buildings that are still used for their original purpose to date. Making the city of Santa Cruz de Mompox an even more charming location. You'll be passing by and enjoying a number of photo stops at some of the 7 churches that are within close proximity. Many of these churches are over 400 years old, with The San Francisco Church being the oldest and was originally built in 1564. But the most famous, and in my opinion the most beautiful is The Santa Bárbara Church with its baroque bell tower a balcony.
You may not have known this, but the Mompox cemetery is also a tourist destination and one that you will also get to appreciate today. Filled with wonderful headstones, colonial-style tombs, and beautiful fences.
Following your tour by foot, you'll enjoy a tour by boat, with a magnificent cruise on the Brazo de Mompos River from the equally magnificent Mompox farmer's market. You'll enjoy over 2 hours on this guided cruise up to Troncosito on the Magdalena side of the river before heading back. You'll not only appreciate delightful scenery on both sides of the river, but also a multitude of birdlife filling the sky with their songs and flight.
With your voyage coming to an end, you'll enjoy two more magical experiences that can only come from this magical location. First, you'll be view one of the most breath-taking sunsets anywhere in this amazing world, and to lastly cap off a super day, you'll be returning to Mompox with the lights on in this gorgeous city to provide you with such an amazing, picturesque experience you'll feel that your entire tour of Colombia was worth it for just this moment.
Next, it'll be back to where it all began with a quick dinner in La Albarrada avenue before relaxing (and probably sleeping) on your journey back to Cartagena to arrive at your Cartagena hotel in the small hours of the following day.
Interested in enjoying a 2-day tour, with more time to appreciate the nightlife, wake to the church bells, and relax in this stunning heritage location? Then check out our 2-day option here!
What's included?
Private transportation
Pickup and Drop-off from your hotel
Bottled water
Entrance Fees
Bilingual Tour Guide
Exclusions
Meals and drinks not mentioned in the plan
Experiences and Transport not mentioned in the plan
Personal expenses and tips
BnB Colombia Tours